Thank you for joining!
We're always on the lookout for talented people with the right experience. Now that you have joined our Talent Network we can let you know about opportunities that could be a great match for your skills and experience.
Don't worry. We'll only use your details to contact you about available job opportunities and relevant business updates. But please also keep checking out website for our latest opportunities.
Who we are
ABOUT US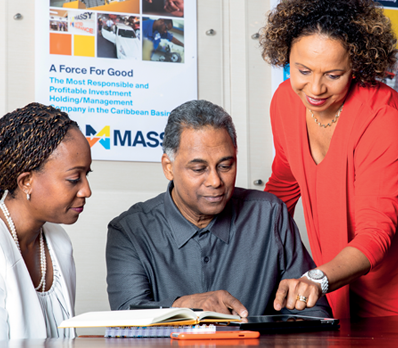 The Massy Group is inspired by our Purpose. We are committed to leading the way for positive change in our region.
learn more
INVESTORS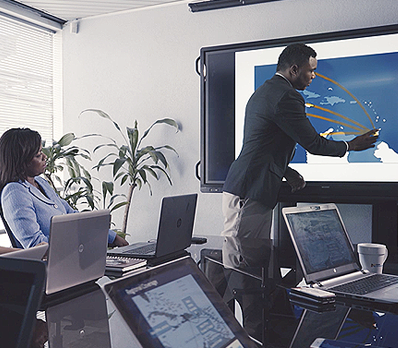 With over 60 operating companies across three main portfolios and legacy lines of business, the Group can leverage significant synergies and deliver growth and value for stakeholders. Massy is a public company which is traded on the Trinidad & Tobago and Jamaica Stock Exchanges.
learn more