news & updates

BACK TO News
Massy Distribution simplifies the process for healthcare professionals to grow their practice
Massy Distribution (Trinidad & Tobago) is now offering a great new one-stop-shop package for healthcare professionals. Healthcare professionals, such as doctors and other healthcare providers, can now receive:
· Medical Equipment and Pharmaceuticals (through Massy Distribution)
· Lab and Point Of Care Equipment (through Massy Distribution)
· Office Equipment and Solutions (through Massy Technologies InfoCom)
· Financing (through Massy Finance GFC)
· Insurance (through Massy United Insurance)
All these services can be accessed via Massy Distribution, as the primary point of contact. See attached ad for more details.

BACK TO News
Who we are
ABOUT US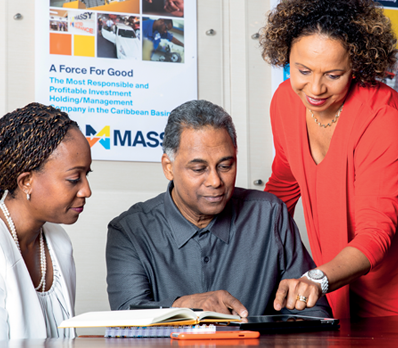 The Massy Group is inspired by our Purpose. We are committed to leading the way for positive change in our region.
learn more
INVESTORS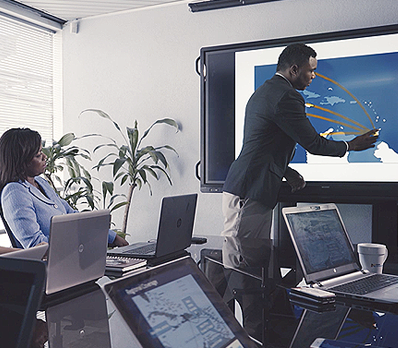 With over 60 operating companies across three main portfolios and legacy lines of business, the Group can leverage significant synergies and deliver growth and value for stakeholders. Massy is a public company which is traded on the Trinidad & Tobago and Jamaica Stock Exchanges.
learn more
CAREER OPPORTUNITIES
Whether you are a student or an experienced professional, discover what you can do and find your place at Massy.

EXPLORE JOBS