news & updates

BACK TO News
The Cyril Ross Home: Giving Hope to Children Living With HIV and AIDS
In the 1960s a day care centre for children from the Tunapuna region was established in East Trinidad, Macoya.
For a short time, the day care facility served its purpose of child development and community outreach. However, in 1994, the day care centre was remodeled into the Cyril Ross Home – a residential home for children living with HIV/AIDS – to meet a variety of other pressing needs, including the medical, emotional, spiritual and educational needs of young children and teenagers. Owned and operated by the Society of St. Vincent de Paul, the Cyril Ross Home houses thirty-five (35) children between the ages of 2 and 18 years.
When asked what has been the Home's biggest milestone in the last five years, Manager Claudia St. Bernard beamed as she spoke about its role in curtailing the number of HIV/AIDS related deaths. "When people ask what sort of impact we're making, I always mention our role in curbing the number of deaths at the institution itself. The kids here receive anti-retroviral medication every month and it has been making a tremendous impact. It's good to see a child, come in at an early age and live beyond childhood"
She continues, "We've also become a haven for the children who are usually in need of love, care and attention." In 2011, statistics show that more than 13,000 people were living with HIV/AIDS in Trinidad. Claudia is happy that her home is able to make what she calls a 'small' but 'important' impact on society.
Even as Cyril Ross continues to make strides, Ms. St. Bernard is looking forward to developing their psycho-social needs even further. She notes, "With all the care and medicine they receive, many of the residents still need to develop a sense of self-worth, self-esteem and healthy respect for authority. We would like to hire a trained professional, who can manage this for us."
For the last nine years the Massy Foundation has provided annual grants in support of the NGOs work.

BACK TO News
Who we are
ABOUT US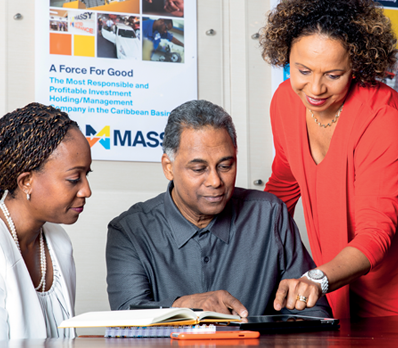 The Massy Group is inspired by our Purpose. We are committed to leading the way for positive change in our region.
learn more
INVESTORS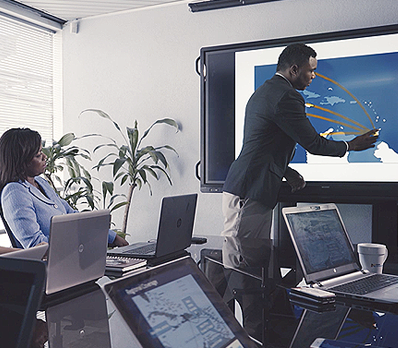 With over 60 operating companies across three main portfolios and legacy lines of business, the Group can leverage significant synergies and deliver growth and value for stakeholders. Massy is a public company which is traded on the Trinidad & Tobago and Jamaica Stock Exchanges.
learn more
CAREER OPPORTUNITIES
Whether you are a student or an experienced professional, discover what you can do and find your place at Massy.

EXPLORE JOBS