Massy is a historic Caribbean company. From its early beginnings over ninety years ago, Massy has built its business on serving customers with pride, quality and exceptional service. Over the years the company has grown by acquiring a myriad of business, offering great service and products.

our purpose
We are a group that is inspired by a purpose:
A Force for Good, Creating Values, Transforming Life
The purpose defines who we are, what we do and how we work. This purpose underscores our decision making and fuels success, resulting in a positive impact on our people, our customers, the communication in which we operate and the environment
our vision
A Force for Good - The Most Responsible and Profitable Investment Holding/Management Company in the Caribbean Basin.The Massy group is committed to leading the way for positive change in our region.
our values
The Massy Group is proud of our reputation as a values-driven business, and we take seriously our responsibility to protect this heritage. Our five core values direct the way that we do business and inform the way in which we work.
- honesty & integrity
Our actions always match our words. We believe that that we do must be able to withstand the test of public scrutiny.
- responsibility
We are responsible stewards of our businesses and our communities and we are accountable to each other to our stakeholders.
- collaboration
Understanding different perspectives and constantly working to create a space where everyone shares ideas, is an ideal to which we are all committed.
- growth & continuous improvement
We strive for global competitiveness in the business sectors in which we operate.
- love a care
We that everybody matters, that everyone deserves to be treated with kindness, respect, consideration and compassion.
Who we are
ABOUT US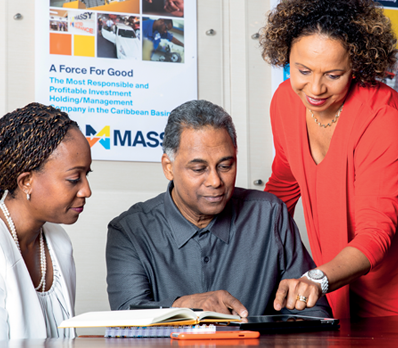 The Massy Group is inspired by our Purpose. We are committed to leading the way for positive change in our region.
learn more
INVESTORS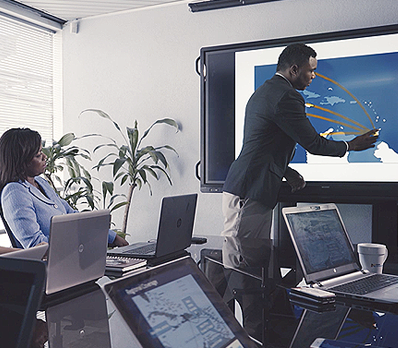 With over 60 operating companies across three main portfolios and legacy lines of business, the Group can leverage significant synergies and deliver growth and value for stakeholders. Massy is a public company which is traded on the Trinidad & Tobago and Jamaica Stock Exchanges.
learn more
CAREER OPPORTUNITIES
Whether you are a student or an experienced professional, discover what you can do and find your place at Massy.

EXPLORE JOBS