Massy is a historic Caribbean company. From its early beginnings over ninety years ago, Massy has built its business on serving customers with pride, quality and exceptional service. Over the years the company has grown by acquiring a myriad of business, offering great service and products.
who we are
We are an investment holding / management company with three main investment portfolios: Integrated Retail, Gas Products and Motors & Machines as well as other legacy lines of business. The Massy Group has been in operation since 1923 and has businesses throughout the Caribbean basin, as well as in Colombia and South Florida.
The Group employs over 12,000 people in nearly 60 companies across the region. Our scale allows us to leverage synergies and deliver superior growth and value for shareholders. Massy is a publicly held company which is listed on the Trinidad & Tobago and Jamaica Stock Exchanges.
Click here to visit the Massy Learning Institute.
Who we are
ABOUT US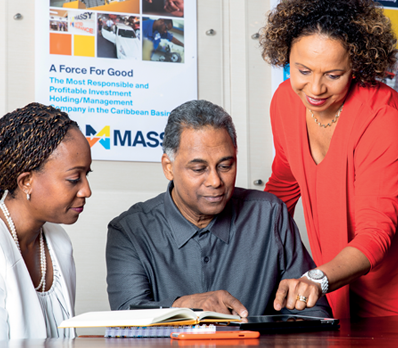 The Massy Group is inspired by our Purpose. We are committed to leading the way for positive change in our region.
learn more
INVESTORS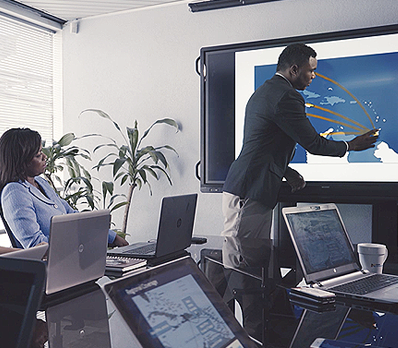 With over 60 operating companies across three main portfolios and legacy lines of business, the Group can leverage significant synergies and deliver growth and value for stakeholders. Massy is a public company which is traded on the Trinidad & Tobago and Jamaica Stock Exchanges.
learn more
CAREER OPPORTUNITIES
Whether you are a student or an experienced professional, discover what you can do and find your place at Massy.

EXPLORE JOBS