Category:
Strategic investments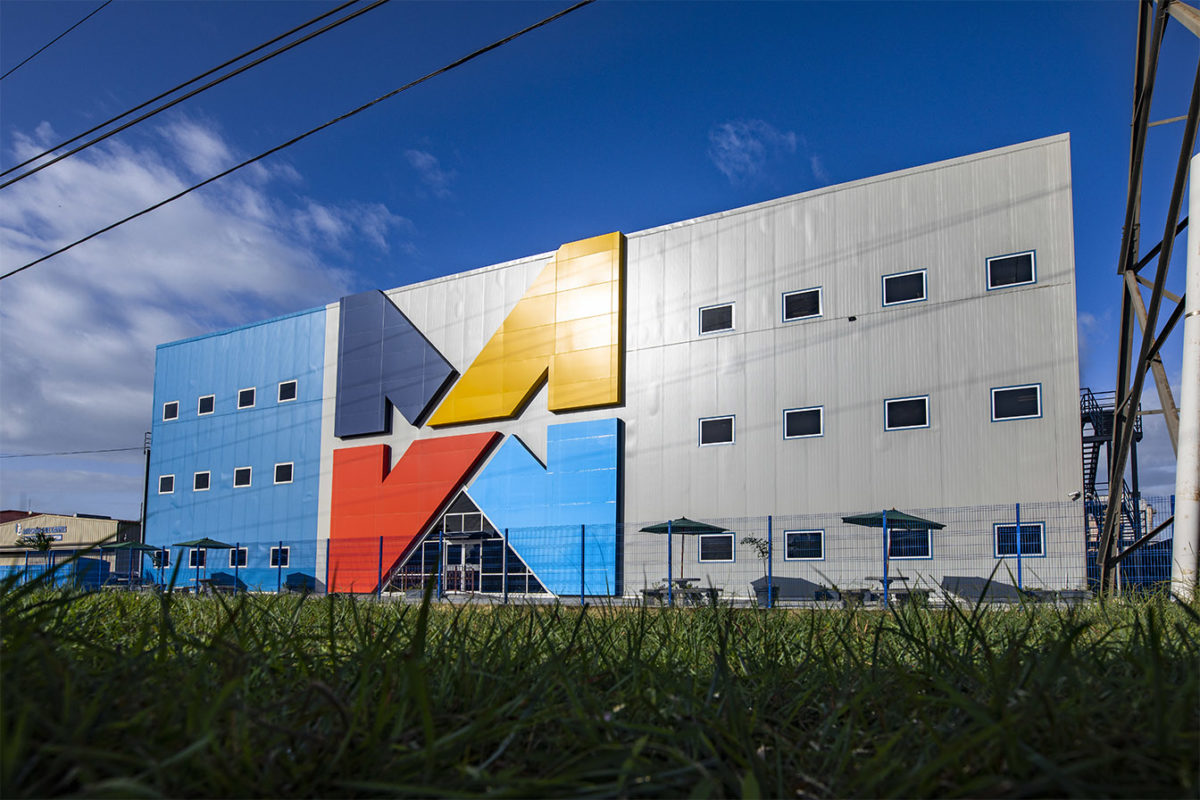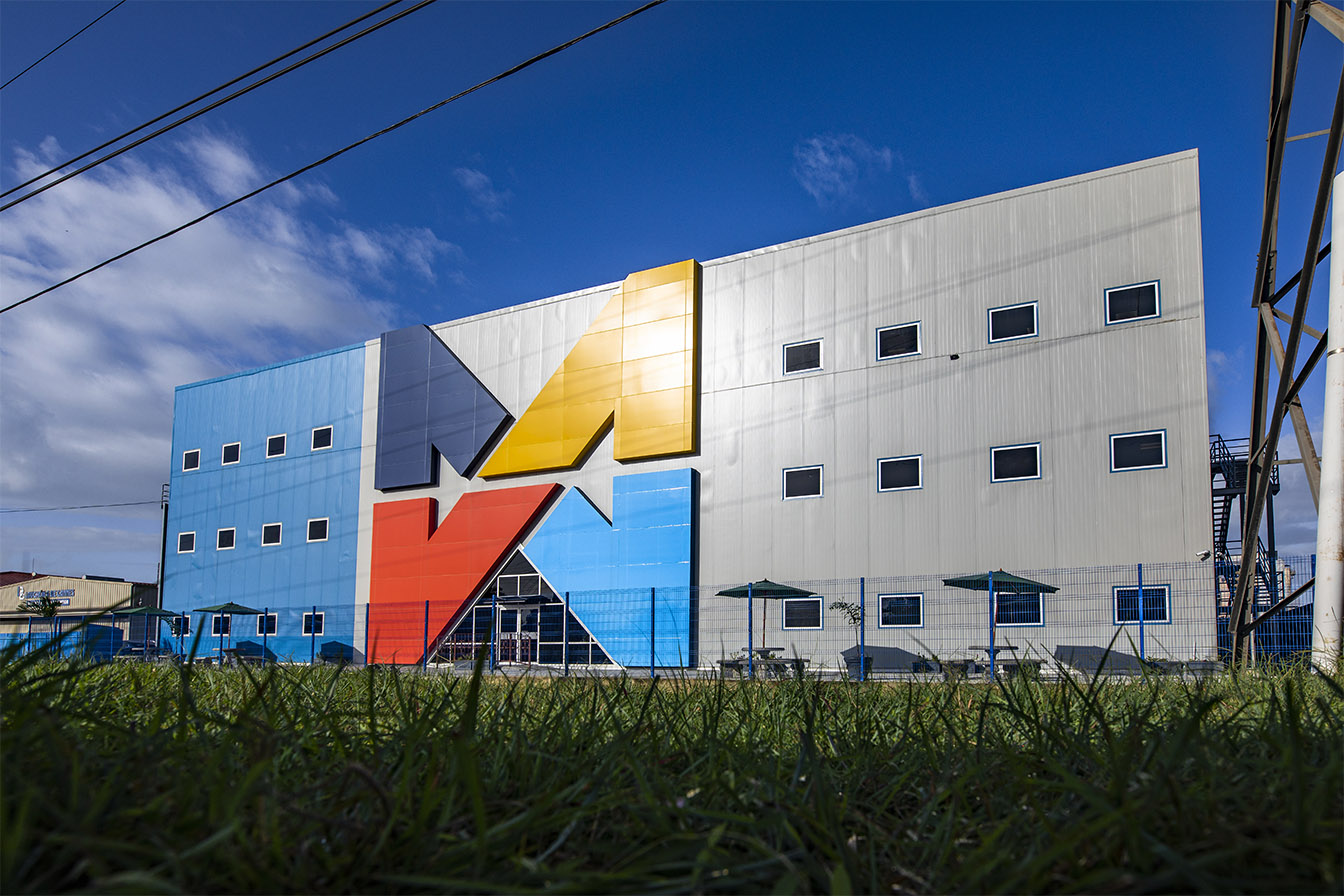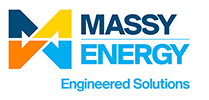 Massy Energy offers a wide range of related services including Engineering Solutions, Supply Chain Management, Insulation, Refractories and Fireproofing.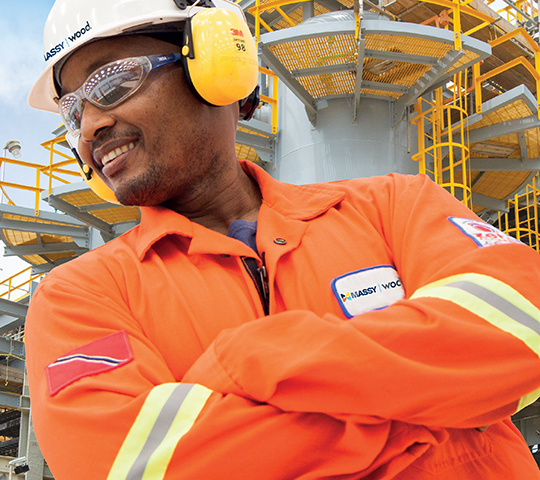 Massy Wood Group Ltd. is jointly owned by the Energy division of Massy Holdings Ltd. and Wood PLC, a global leader in the delivery of project, engineering and technical services to energy and industrial markets. Massy Wood provides brownfield and greenfield services to its many clients in the oil and gas, petrochemical, LNG, infrastructure, utilities, and clean energy sectors. As a leading provider of integrated energy solutions in the Caribbean region, Massy Wood is committed to building a responsible and sustainable operation which develops local talent with best‑in‑class knowledge, systems, and processes from around the globe.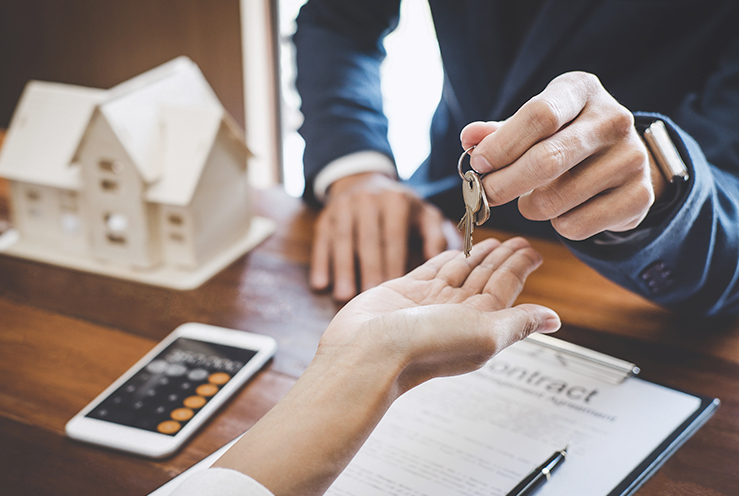 Massy Properties is a property management company offering a full suite of professional services such as facilities management, project management and space.