We're always eager to hear from our valued partners and customers.
E-mail / Call us
info@massygroup.com
Trinidad and Tobago1 868 625 3433
Barbados 1 868 625 3433

Join Our Talent Network
Be notified directly when opportunities suited to your skills and experience become available.
Who we are
ABOUT US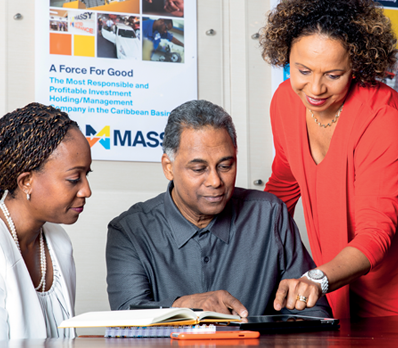 The Massy Group is inspired by our Purpose. We are committed to leading the way for positive change in our region.
learn more
INVESTORS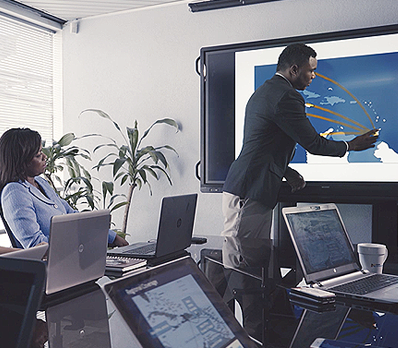 With over 60 operating companies across three main portfolios and legacy lines of business, the Group can leverage significant synergies and deliver growth and value for stakeholders. Massy is a public company which is traded on the Trinidad & Tobago and Jamaica Stock Exchanges.
learn more