news & updates

BACK TO News
306 Massy Volunteers Mobilized for United Way National Day of Caring
UnitedDayOfCaring from Massy Group on Vimeo.
Saturday May 18, 2014 saw the fifth United Way National Day of Caring taking place in Trinidad and Tobago. Employees of Massy Group in Trinidad and their families joined thousands of other volunteers across Trinidad & Tobago to dedicate a day towards giving back to their communities. Overall, the Massy Group undertook a total of 18 projects with an investment of over TT$360,000. The 306 Massy volunteers, representing 21 companies within the Group, covered the length and breadth of the country contributing towards schools, homes for the aged and differently-abled, and social welfare institutions.
Companies carefully selected projects within their immediate communities, with several opting to continue programmes that were in progress such as the upgrading of bathroom facilities at the L'Hospice (Home for the Aged) and the building of book shelves and provision of books at the Pointe A Pierre Special Needs School. Happily, many projects which were initiated on the day received enthusiastic commitment from employees for continued support in the long term. Employees volunteering at the Couva South Government Primary School and All In One School Servol (Beetham) were moved to continue providing support to the schools on an ongoing basis. One project at the Grace Community Complex for the Challenged, was completely funded by employees' own fundraising activities. Volunteers also supported the Les Coteaux River Clean-Up exercise in Tobago in conjunction with ScotiaBank. Speaking at the St. Barbs Government Primary School on the day, CEO Mr. Gervase Warner spoke of how the company identified with the activities of the day: "At Massy Group we're about good business but we are also about great people and great communities and this is what building a great community is all about."
Below is a summary of the organisations that received support from the Massy Group as part of the day's activities:
Schools
Mafeking Government Primary School
Couva South Government Primary School
St. Augustine South Primary School
All In One School Servol (Beetham)
St. Barbs Government Primary School (Laventille)
Homes for the Aged
L'Hospice
Heph-Zi-Bah Glory Home for the Aged in Barataria
Homes for the Differently-Abled
Cascade School for the Deaf
Pointe A Pierre Special Needs School
Grace Community Complex for the Challenged
Social Welfare Institutions
The Memisa Centre (Home for socially displaced men)
The Shelter (Home for Battered Women)
Hope Centre (South)
Happy Home Children's Home
Joshua Home for Boys
Princess Elizabeth Home
The project was executed a mere month before Massy revealed its new corporate identity.

BACK TO News
Who we are
ABOUT US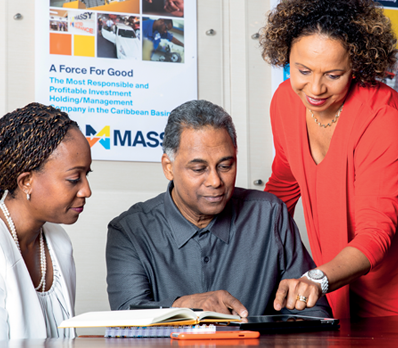 The Massy Group is inspired by our Purpose. We are committed to leading the way for positive change in our region.
learn more
INVESTORS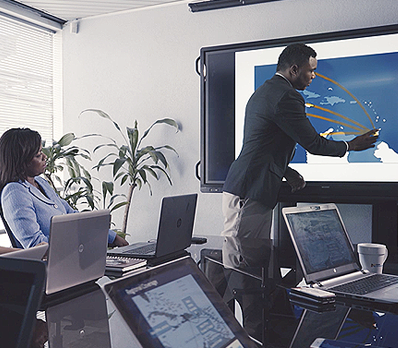 With over 60 operating companies across three main portfolios and legacy lines of business, the Group can leverage significant synergies and deliver growth and value for stakeholders. Massy is a public company which is traded on the Trinidad & Tobago and Jamaica Stock Exchanges.
learn more
CAREER OPPORTUNITIES
Whether you are a student or an experienced professional, discover what you can do and find your place at Massy.

EXPLORE JOBS