news & updates

BACK TO News
Earl Boodasingh Joins the Massy Foundation Board
On July 19, 2016, the Massy Foundation (Trinidad and Tobago) welcomed its newest member, Earl Boodasingh. Earl, or 'Buddha', as he's affectionately known, has had an extensive career with the Massy Group, spanning 37 years. He retired earlier this year and has been focused on his other personal interests including leadership development, executive coaching, improving organizational performance, mindfulness, yoga, fitness and somatics.
Earl is no stranger to the work of the Massy Foundation. On many occasions, he has given of his time and talent to coach and develop young men who have participated in the Foundation's flagship Corporate Social Responsibility Project, the Boys to Men Programme – a community-focused, leadership development programme for young men.
Earl is deeply passionate about mentoring young people and helping them realize their full potential. He has also mentored many Massy leaders, across the Group.
According to Earl, "I believe in finding ways of encouraging and motivating young people to contribute to their communities. I am a big believer in the concept of 'it takes a village to raise a child' but in reality, the village is now virtual and technology has, in many instances, replaced human contact, connection and community. The village is vital and we have to find ways to strike a balance so that we don't lose community spirit."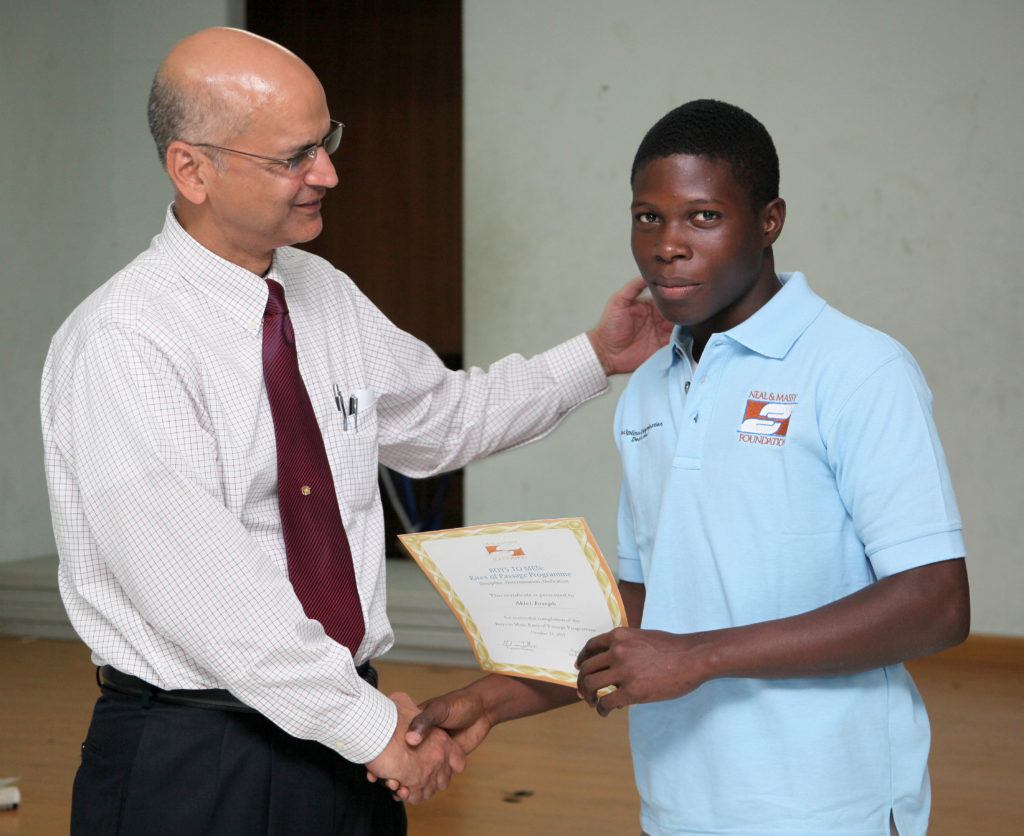 About the Massy Foundation
The Massy Foundation is the Corporate Social Responsibility and Philanthropic arm of the Massy Group. In Trinidad and Tobago it was established in 1979, funded by the contributions of Trinidad and Tobago-based subsidiaries. The Massy Foundation is committed to social development, through poverty alleviation, youth development as well as the advancement of education, religion, arts and culture and other key areas. In addition to offering scholarships, awarding disbursements to NGOs and contributing to special social projects, the Massy Foundation has also funded the Rites of Passage: Boys to Men Programme for the past 10 years.
The Board members are Gaston Aguilera (Chairman), Angela Hamel-Smith, David O'Brien, Gregory Sloane-Seale, Hugh Henderson, Sandra Welch-Farrell, Keith De Freitas, Phillip Hamel-Smith and Earl Boodasingh, all of whom are ably supported by the Board's secretary, Gem Rowe.
In 2015, the Massy Foundation was also established in Barbados.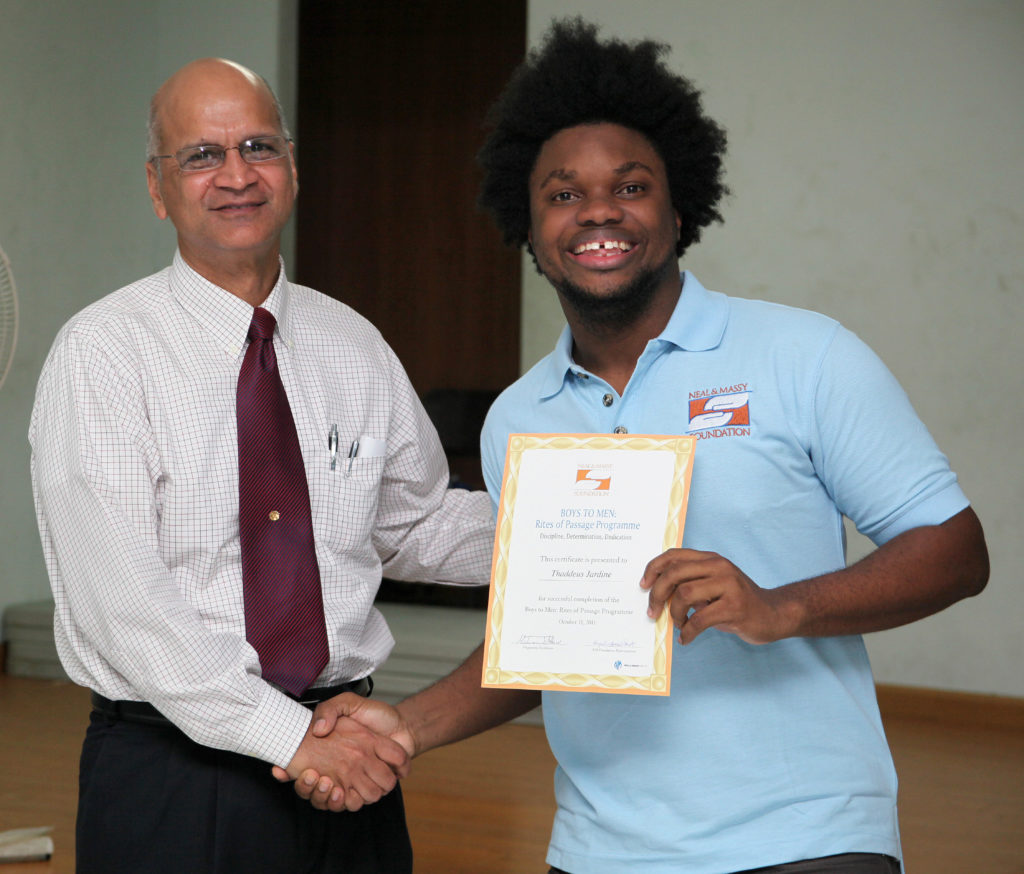 BACK TO News
Who we are
ABOUT US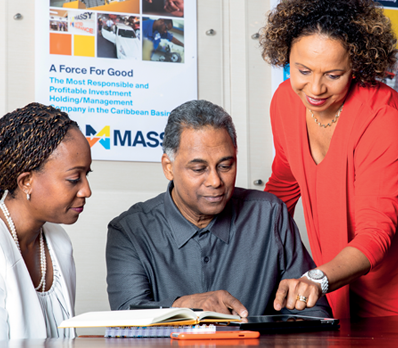 The Massy Group is inspired by our Purpose. We are committed to leading the way for positive change in our region.
learn more
INVESTORS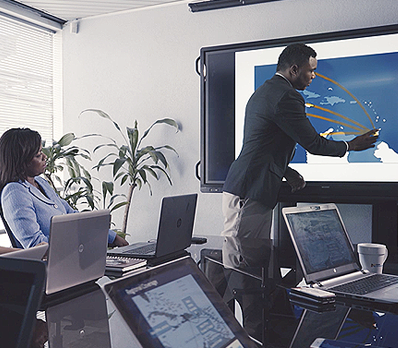 With over 60 operating companies across three main portfolios and legacy lines of business, the Group can leverage significant synergies and deliver growth and value for stakeholders. Massy is a public company which is traded on the Trinidad & Tobago and Jamaica Stock Exchanges.
learn more
CAREER OPPORTUNITIES
Whether you are a student or an experienced professional, discover what you can do and find your place at Massy.

EXPLORE JOBS