news & updates

BACK TO News
Earn and Redeem Points at the new Massy Motors
Formally known as Neal & Massy Automotive Limited, Massy Motors offers the complete automotive experience. At Massy Motors you earn points with your Massy card when you purchase new and pre-owned vehicles. With the change in name, signage and brand, customers will now be able to better connect our subsidiary brands to our corporate brand, and access more services and rewards, as MASSY Card cardholders. Customers can also access more services when purchasing a car, such as financing through MASSY Finance and automotive insurance offerings, through MASSY United Insurance, both located in all MASSY Motors Showrooms.
Find out more about how you can get your own MASSY Card at www.massycard.com

BACK TO News
Who we are
ABOUT US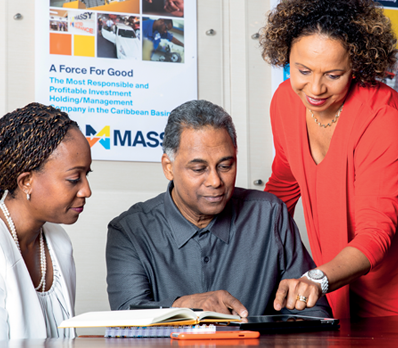 The Massy Group is inspired by our Purpose. We are committed to leading the way for positive change in our region.
learn more
INVESTORS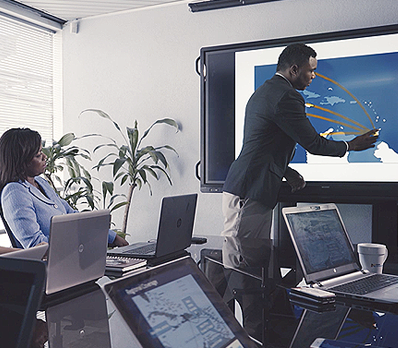 With over 60 operating companies across three main portfolios and legacy lines of business, the Group can leverage significant synergies and deliver growth and value for stakeholders. Massy is a public company which is traded on the Trinidad & Tobago and Jamaica Stock Exchanges.
learn more
CAREER OPPORTUNITIES
Whether you are a student or an experienced professional, discover what you can do and find your place at Massy.

EXPLORE JOBS