news & updates

BACK TO News
MASSY ALL STARS WIN PANORAMA FINALS
Gallery Description
Congratulations to Massy Trinidad All Stars for winning the 2015 Panorama title.

Massy Trinidad All Stars gave a smooth performance of Leon "Smooth" Edwards' "Unquestionable" to steal the 2015 Panorama title in the Large Band category.

Performing in front of a large crowd at the Queen's Park Savannah on Saturday night, All Stars amassed 289 points to dethrone its rival Phase 11 Pan Groove. This win is particularly significant for the band as this year marks its 80th anniversary. Special kudos to long standing member Dane Gulston, Operations Manager Jason "Stumps" Lewis and Founder Nevile Jules.

The Massy Group of Companies extends congratulations to the entire band for its memorable performance and well deserved win.

BACK TO News
Who we are
ABOUT US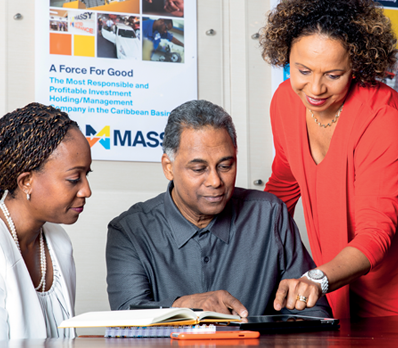 The Massy Group is inspired by our Purpose. We are committed to leading the way for positive change in our region.
learn more
INVESTORS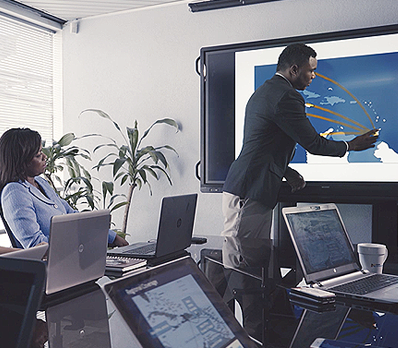 With over 60 operating companies across three main portfolios and legacy lines of business, the Group can leverage significant synergies and deliver growth and value for stakeholders. Massy is a public company which is traded on the Trinidad & Tobago and Jamaica Stock Exchanges.
learn more
CAREER OPPORTUNITIES
Whether you are a student or an experienced professional, discover what you can do and find your place at Massy.

EXPLORE JOBS