news & updates

BACK TO News
Massy Expands its Automotive Operations in Colombia
On February 1, 2017, the Massy Group further delivered on its strategy of regional diversification through the Massy Motors acquisition of two large automobile dealerships in Colombia – Autogalias in Bogotá and the Grupo Automontaña in Medellín, which incorporate four dealerships. Through this acquisition, Massy Motors will now represent a number of world-class automotive brands, namely Renault, VW, Volvo and Hyundai along with Mazda, Kia and Foton in Cali.
The acquisition significantly expands Massy Motors' operations in Colombia, and is expected to double the volume of sales. According to David O'Brien, Executive Vice President, Massy Group "this means that in 2017, Massy is likely to sell more cars in Colombia than we do in Trinidad." Mr. O'Brien is enthusiastic about the caliber of the management team in Colombia citing the fact that the now Massy-owned Renault dealership was "Dealer of the Year 2015" and Automontaña was one of the largest Mazda dealerships in the country.
Alberto Rozo, Massy's Country Manager – Colombia, welcomed the 300 employees of the Automontaña and Autogalias groups, saying "we welcome you all into this family, where support and collaboration are key pillars for our teams. When the Massy Group arrived in Colombia in 2014, we were clear that our business vision is long term."
In 2014, Massy Motors first entered the Colombian market with the purchase of the majority shareholding of Massy DeLima Grupo Automotriz S.A.S. which operates the two dealerships in Cali, representing Kia, Mazda and Foton trucks.
"Since then we have demonstrated that the values and focus of Massy Motors can deliver positive results in this market. We built the foundation of the business in Colombia through strong supplier relationships, upgrading the showrooms and employee facilities focusing on customer satisfaction, particularly in after sales services. That model, which we created, has served us well as a foundation to improve our performance and position us as a strong player in the automotive sector in Colombia," Mr. O'Brien revealed.
He added that "Over the 2016 Financial Year, we experienced exceptional growth in sales. Sales in Mazda improved by 61% and Kia sales remain steady and strong. We are looking forward to applying our values-based model to the newest members of the Massy Motors family in Colombia."
The Massy Group currently owns and operates Massy DeLima Grupo Automotriz S.A.S., with two dealerships in Cali, as well as Autogalias in Bogotá and the Grupo Automontaña in Medellín. The Group also acquired Wood Group Colombia in 2014, to form Massy Energy Colombia, which provides production, maintenance and engineering services to clients in the oil & gas and mining sectors in Colombia.
David O'Brien (second from left), Executive Vice President, Massy and Alberto Rozo (third from right), Country Manager – Colombia, Massy, along with other Executives of Autogalias and Grupo Automontaña and other Massy Executives in Colombia.

BACK TO News
Who we are
ABOUT US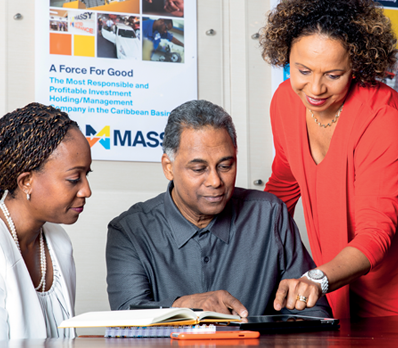 The Massy Group is inspired by our Purpose. We are committed to leading the way for positive change in our region.
learn more
INVESTORS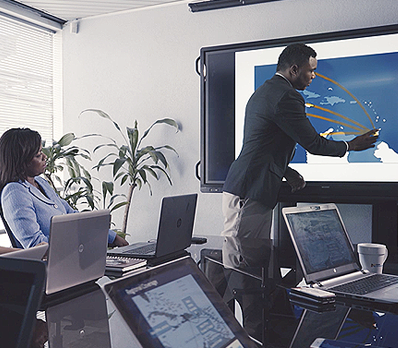 With over 60 operating companies across three main portfolios and legacy lines of business, the Group can leverage significant synergies and deliver growth and value for stakeholders. Massy is a public company which is traded on the Trinidad & Tobago and Jamaica Stock Exchanges.
learn more
CAREER OPPORTUNITIES
Whether you are a student or an experienced professional, discover what you can do and find your place at Massy.

EXPLORE JOBS