news & updates

BACK TO News
Massy Keeps Faith in Recycling with Plastikeep
The Plastikeep Recovery Programme, aimed at generating public participation in the practise of recycling, has received financial support from the Massy Group. Through Massy's contribution, collection bins will be returned to all Plastikeep collection centres across the country, for recyclable waste to be collected on a regular basis.
"We have a role to play, along with our valued customers, to take some responsibility for disposing of our waste in an environmentally sensitive manner. Our support is meant to maintain regular collection of the waste, which is a core activity to keep the practise of recycling alive and growing in Trinidad and Tobago," commented Derek Winford, CEO, Massy Stores (Trinidad).
"The entire Massy Group is behind this initiative, not just Massy Stores, because we understand that our contribution today is an investment in a cleaner, more sustainable country for our children," added Winford.
In June 2016, the operation of the NGO was halted due to the pending appointment of a Board for the Green Fund. Plastikeep's Project Director, Rosanna Farmer, earlier this year lamented the fact that the NGO did not receive any funding for the year from the government, which threatened the continuance of its operation. Massy has pledged to offset the funding of collection services and is optimistic that government will shortly resume its funding of a project of such great significance.
"I am so grateful to Massy for coming to our rescue and ensuring that we are able to keep the collection effort going. The success of this programme is based on changing human behaviour and getting our citizens in the habit of recycling. Without bins and a collection service, we are hindering behavioural change so Massy's commitment to facilitating this activity is immeasurable," said Farmer.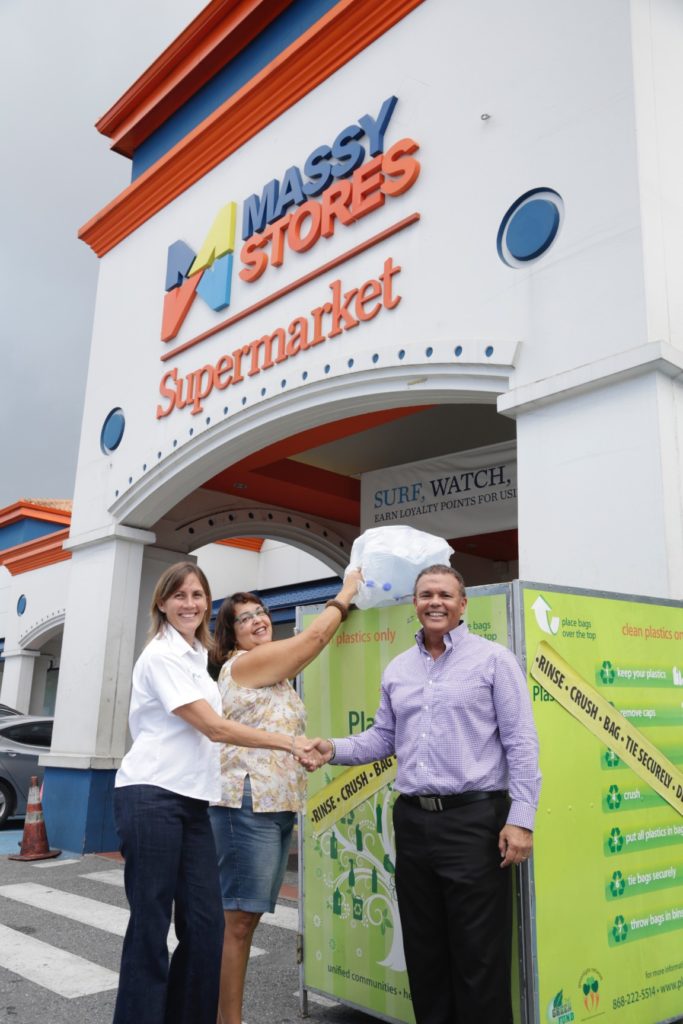 About Plastikeep
The Plastikeep project, launched as a pilot project in May 2010, was created to address Trinidad and Tobago's mounting problem of plastic waste as well as the lack of consciousness in the general population around proper plastic disposal. The pilot project was the first time in Trinidad & Tobago that the general public had been given the opportunity to dispose of its plastic waste in a manner that protects and conserves the environment. It also provided the opportunity to convert that would-be waste into a useful resource. There are over 67 collection centres around Trinidad and Tobago, including 4 Massy Stores locations. For more information visit http://www.plastikeep.com/

BACK TO News
Who we are
ABOUT US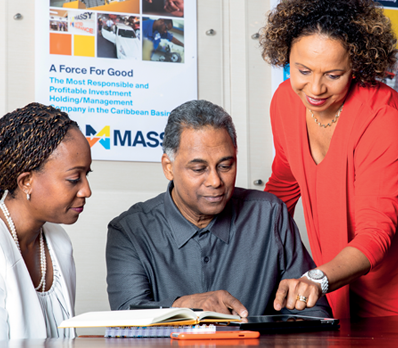 The Massy Group is inspired by our Purpose. We are committed to leading the way for positive change in our region.
learn more
INVESTORS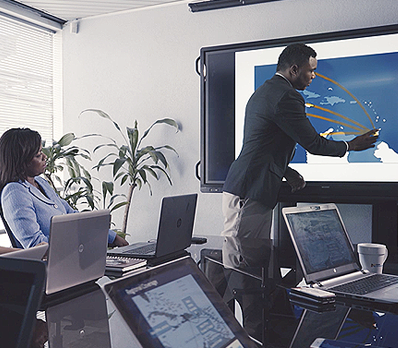 With over 60 operating companies across three main portfolios and legacy lines of business, the Group can leverage significant synergies and deliver growth and value for stakeholders. Massy is a public company which is traded on the Trinidad & Tobago and Jamaica Stock Exchanges.
learn more
CAREER OPPORTUNITIES
Whether you are a student or an experienced professional, discover what you can do and find your place at Massy.

EXPLORE JOBS