news & updates

BACK TO News
Massy Rainbow Cup 2014
This year's edition of the Massy Rainbow Cup Triathlon drew hundreds of athletes and supporters to Turtle Beach in Tobago.
This being the tenth year of the event was especially significant for the company given our decision to use the Race as a launch pad for making our rebrand efforts public. On Saturday June 28, scores of supporters witnessed the unveiling of the new look and name, the Massy Group. Speaking at the event was Group CEO and President Gervase Warner, who gave some insight into the change. "We chose Massy because people already abbreviate the name of the company that way. This is an effective way of creating brand awareness and capturing brand loyalty and I'm happy to be here to share this with you."
Competing in the sprint distance relay category were ten teams from the Massy Group, who delivered commendable performances. Congratulations to all of our participants for their hard work and for taking on the challenge to improve their general health and well being.
On behalf of Massy, we thank all participants and supporters for making Rainbow Cup 2014 a rewarding experience.
To find out more about the Massy Rainbow Cup Triathlon, please visit http://www.rainbowtri.com/RAINBOWCUP/rc14/uk1-home.php

BACK TO News
Who we are
ABOUT US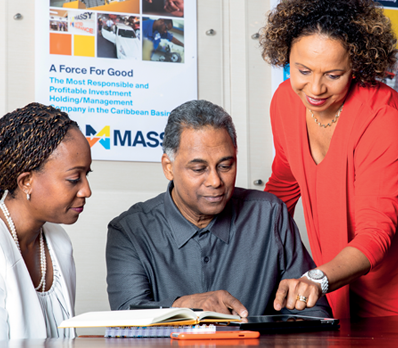 The Massy Group is inspired by our Purpose. We are committed to leading the way for positive change in our region.
learn more
INVESTORS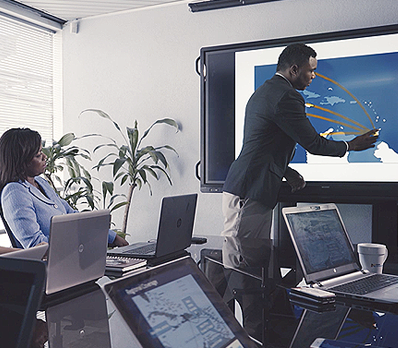 With over 60 operating companies across three main portfolios and legacy lines of business, the Group can leverage significant synergies and deliver growth and value for stakeholders. Massy is a public company which is traded on the Trinidad & Tobago and Jamaica Stock Exchanges.
learn more
CAREER OPPORTUNITIES
Whether you are a student or an experienced professional, discover what you can do and find your place at Massy.

EXPLORE JOBS