news & updates

BACK TO News
MASSY STORES OPENS IN GUYANA
On Thursday, March 17, Massy Stores opened its first supermarket in Guyana. The regional supermarket chain, which currently operates 45 retail locations in Trinidad and Tobago, Barbados, St. Lucia and St. Vincent has now extended its offering into the Guyana market, its 46th location, to serve consumers.
Massy Stores Guyana will be located in Amazonia Mall, East Bank, Demerara and offers the convenience of one-stop shopping within its 16,000 square feet of retail space, making it the largest supermarket in the country. The new location will include features such as high quality fresh produce, chilled and frozen meat, prepared foods and a wide variety of local and foreign food and general merchandise items. Additionally, the Massy Stores Supermarket will offer a number of convenient, value-added services including a deli and bakery, butcher and fresh fish counters, an in-store pharmacy, ATM Machines, MoneyGram and SurePay points of service.
The store's international design, which incorporates wide aisles to comfortably accommodate shoppers, and automated in-store price checkers, is also complemented by extensive parking facilities to enhance the overall shopping experience.
"Massy Stores is truly excited about opening our doors in the Guyana market. We are a Caribbean chain and we believe that being in the Guyana market gives us an opportunity to be more authentically Caribbean, as we bring on board 120 Guyanese associates to create something new for this market. This is about bringing a new shopping experience to Guyanese consumers and sharing our best practises and best models across Caribbean territories," commented Thomas Pantin, Senior Vice President & Executive Chairman, Retail Line of Business, Massy Group.
"We have continued to incorporate best practises in the construction of our second store, already in progress, at the East Coast MovieTowne complex, which is scheduled to open in 2017," he added.
Deo Persaud, Country Manager, Massy Guyana, also added that "Massy has been operating in Guyana for the past 48 years and our model has been primarily business to business, as we have been operating in the industrial and LPG gases, automotive and industrial equipment, distribution, security services and IT industries locally. Now we are really moving into a new space, operating in retail and serving a wider customer base which is a new and exciting business for us. We also have the opportunity to work closely with local suppliers and local producers so that our consumers can find a wide variety of high-quality, local items in one location."
Massy Stores Guyana will be open to the public from Monday to Thursday from 8 a.m. to 8 p.m., on Fridays and Saturdays from 8 a.m. to 9 p.m. and on Sundays from 9 a.m. – 3 p.m.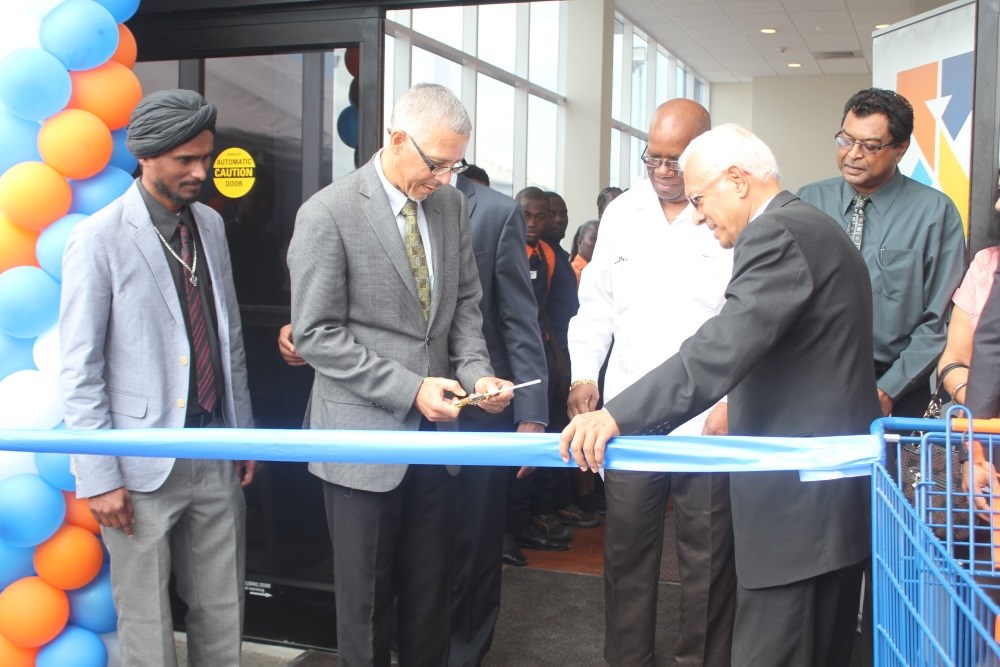 BACK TO News
Who we are
ABOUT US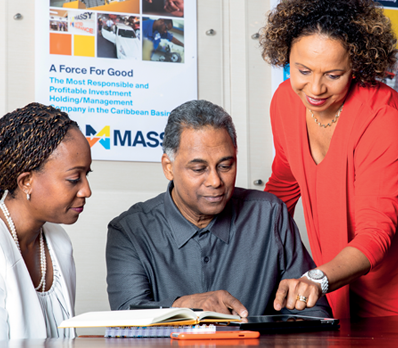 The Massy Group is inspired by our Purpose. We are committed to leading the way for positive change in our region.
learn more
INVESTORS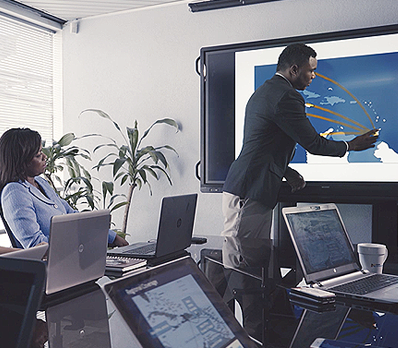 With over 60 operating companies across three main portfolios and legacy lines of business, the Group can leverage significant synergies and deliver growth and value for stakeholders. Massy is a public company which is traded on the Trinidad & Tobago and Jamaica Stock Exchanges.
learn more
CAREER OPPORTUNITIES
Whether you are a student or an experienced professional, discover what you can do and find your place at Massy.

EXPLORE JOBS