news & updates

BACK TO News
Massy Trinidad All Stars Takes Band of the Year Title
Repeating another historic victory, Massy Trinidad All Stars won the National Carnival Band Association's Band of the Year title for 2015. Decked in all white, the National Panorama champs stole the competition with its presentation 'Ships Ahoy at a French Festival.'
Last year, the steelband dominated the field with its portrayal of sailor mas and went down in history for being the second steelband to capture the coveted title since the competition was inaugurated in 1963.
This year, All Stars racked up 842 points to take them 93 points ahead of second place winner.
Congratulations to the entire band who continue to work tirelessly in their production of infectious music and beautiful mas.

BACK TO News
Who we are
ABOUT US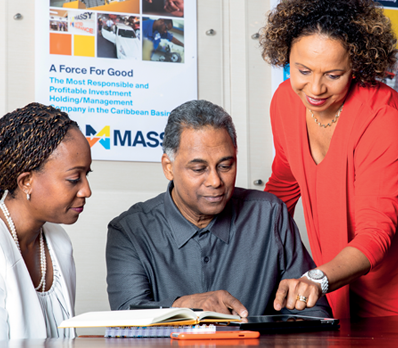 The Massy Group is inspired by our Purpose. We are committed to leading the way for positive change in our region.
learn more
INVESTORS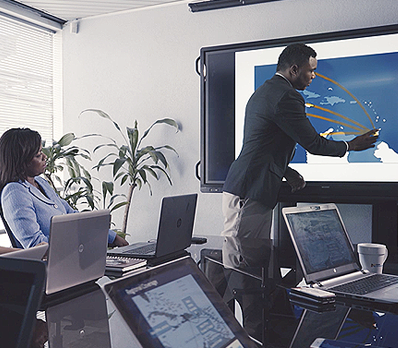 With over 60 operating companies across three main portfolios and legacy lines of business, the Group can leverage significant synergies and deliver growth and value for stakeholders. Massy is a public company which is traded on the Trinidad & Tobago and Jamaica Stock Exchanges.
learn more
CAREER OPPORTUNITIES
Whether you are a student or an experienced professional, discover what you can do and find your place at Massy.

EXPLORE JOBS