news & updates

BACK TO News
Massy United Insurance is now in Jamaica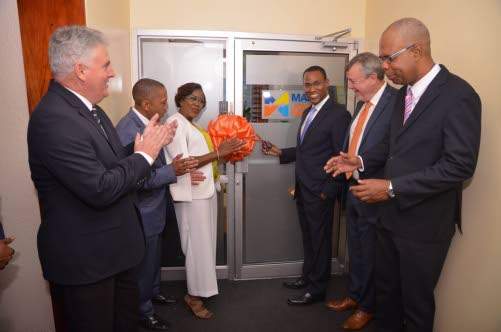 Massy United Insurance Ltd., officially entered the general insurance market in Jamaica with the official launch of its branch there last Wednesday. Massy United Insurance Ltd. is among the top five Regional Property and Casualty Insurance Companies in the Caribbean operating in nineteen territories in the English- and Dutch-speaking Caribbean. MUI has established a strong reputation for customer service and responsiveness and this along with our A.M. Best A- (Excellent) rating, for thirteen consecutive years, has positioned the company to be a formidable force in the wider Caribbean.
The Jamaican operation, which has been in business since last November, is headed by Winsome Gibbs, a chartered insurer, who will also oversee the company's operations in the Cayman Islands.The company hosted an event to formally launch the Jamaica office which was attended by executives of Massy from Jamaica, Trinidad and Barbados, the local General Insurance Industry and affiliated business partners. The Honourable Dr. Nigel Clarke, Minister of Finance and the Public Service along with Randy Graham – MUI CEO and other MUI and Massy executives, cut the ribbon to officially open the MUI office in PanJam Building, 60 Knutsford Boulevard, New Kingston.

BACK TO News
Who we are
ABOUT US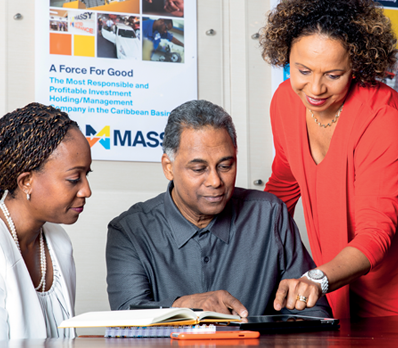 The Massy Group is inspired by our Purpose. We are committed to leading the way for positive change in our region.
learn more
INVESTORS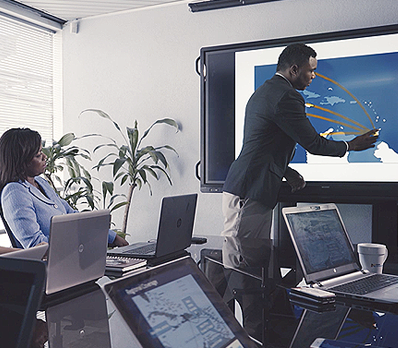 With over 60 operating companies across three main portfolios and legacy lines of business, the Group can leverage significant synergies and deliver growth and value for stakeholders. Massy is a public company which is traded on the Trinidad & Tobago and Jamaica Stock Exchanges.
learn more
CAREER OPPORTUNITIES
Whether you are a student or an experienced professional, discover what you can do and find your place at Massy.

EXPLORE JOBS