news & updates

BACK TO News
NGO Spotlight – Princess Elizabeth Center
The Massy Foundation supports various NGOs across Trinidad & Tobago through the disbursement of annual grants. These grants are intended to offset some of the administrative costs associated with running the operations of the NGOs we support.
In 1953, the Princess Elizabeth Centre embarked on a journey to care for physically disabled children.
Now more than sixty years later, Princess Elizabeth has a new CEO and a new vision for the organization. Head of the institution Jan Sirjusingh, began her tenure in January 2015 and is already working toward establishing the centre's first code of ethics and policy manual. "I am very excited to make an impact here and I think one of the things we need to focus on is driving strategic planning and promoting ethical decision making."
Situated on Ariapita Avenue, Woodbrook, the Princess Elizabeth Centre caters for approximately one hundred and twenty special needs children ranging in ages four to seventeen years. They are provided with primary education, physiotherapy, speech therapy, dental and surgical care. Princess Elizabeth runs a very dynamic surgical programme for kids and is the only centre in the country able to offer treatment, on a large scale, to patients diagnosed with the spinal condition, scoliosis.
Ms. Sirjusingh wants to be able to boast that her organization is the Caribbean's leading centre with the capacity to treat a larger number of cases. As she concedes though, "this vision requires a lot of work and support from corporate citizens."
In 2014 for the United Way Day of Caring intervention, Massy Ltd., Massy Finance GFC Ltd. and Massy United Insurance Ltd. came together to provide the centre's recovery room with a major uplift. For the last nine years the Massy Foundation has provided annual grants in support of the centre's work.

BACK TO News
Who we are
ABOUT US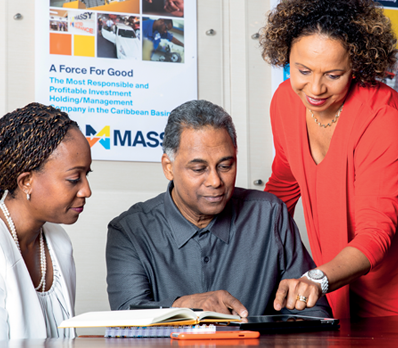 The Massy Group is inspired by our Purpose. We are committed to leading the way for positive change in our region.
learn more
INVESTORS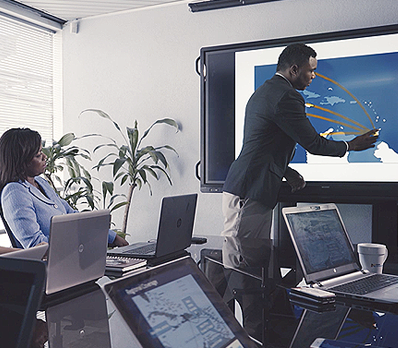 With over 60 operating companies across three main portfolios and legacy lines of business, the Group can leverage significant synergies and deliver growth and value for stakeholders. Massy is a public company which is traded on the Trinidad & Tobago and Jamaica Stock Exchanges.
learn more
CAREER OPPORTUNITIES
Whether you are a student or an experienced professional, discover what you can do and find your place at Massy.

EXPLORE JOBS