news & updates

BACK TO News
NGO Spotlight – Salvation Army
The Massy Foundation supports various NGOs across Trinidad & Tobago through the disbursement of annual grants. These grants are intended to offset some of the administrative costs associated with running the operations of the NGOs we support.
"What a lot of people don't know is that we're not just about giving out charity but we're involved in a number of long term programmes as well." So says head of the Salvation Army Major Emmanuel Supre, while commenting on the NGO's multi-faceted work and deep rooted history in Trinidad and Tobago.
Located on Henry Street Port of Spain, The Salvation Army has been serving the people of Trinidad and Tobago for more than one hundred and fifteen years. As Major Supre sees it, "we've been around for a very long time and we work really hard to assist persons from all walks of life."
The Salvation Army was established to help the most disadvantaged and affected citizens. Some of the services include homes for senior citizens, kindergarten schools, a feeding programme for the homeless and a disaster relief programme. The NGO also provides counselling for persons living with HIV/AIDS and victims of domestic abuse and has developed programmes to assist with youth development.
Although Major Supre's stint will end in three years, he is determined to make a big difference while in office. "I have a mandate to fulfill and even though I won't be here for a long time, I am committed to saving the lives of as many people as possible."
For the last nine years the Massy Foundation has provided annual grants in support of the NGOs work.

BACK TO News
Who we are
ABOUT US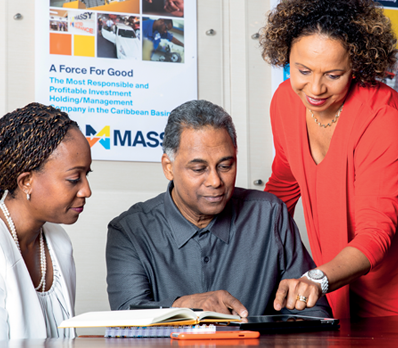 The Massy Group is inspired by our Purpose. We are committed to leading the way for positive change in our region.
learn more
INVESTORS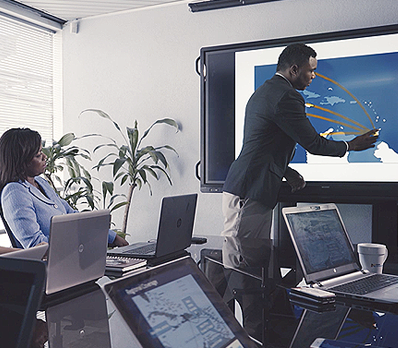 With over 60 operating companies across three main portfolios and legacy lines of business, the Group can leverage significant synergies and deliver growth and value for stakeholders. Massy is a public company which is traded on the Trinidad & Tobago and Jamaica Stock Exchanges.
learn more
CAREER OPPORTUNITIES
Whether you are a student or an experienced professional, discover what you can do and find your place at Massy.

EXPLORE JOBS