news & updates

BACK TO News
The Massy Foundation to Start First Boys to Men Programme in Tobago
The Massy Foundation will soon start the first ever Boys to Men Programme to be held in Tobago. The programme will kick start with a stakeholder meeting on February 26, 2015 at the Buccoo Community Centre and then the first meeting with participants will be held on March 5, 2015 at 4 p.m. at the same location. The Boys to Men programme is a leadership programme designed for young men between the ages of 14 and 21 years. The programme's lead facilitator, Ian Jeffers uses the tool of developmental conversations to focus young, male participants on pertinent leadership themes such as fatherhood, entrepreneurship, nationalism and conflict resolution. The following outline other community programmes planned for the year:
Port of Spain (start date – March 2
La Brea (start date – March 7)
Youth Training Centre (start date – March 7)
Mayaro (start date – March 7)

BACK TO News
Who we are
ABOUT US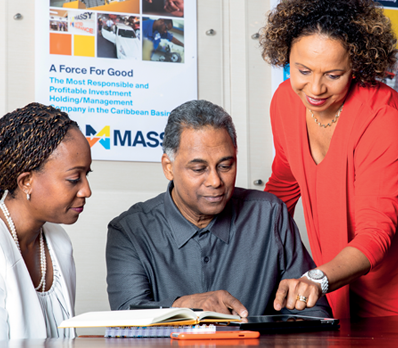 The Massy Group is inspired by our Purpose. We are committed to leading the way for positive change in our region.
learn more
INVESTORS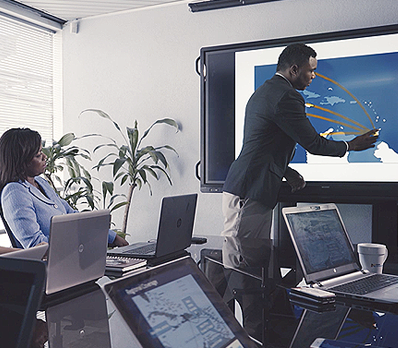 With over 60 operating companies across three main portfolios and legacy lines of business, the Group can leverage significant synergies and deliver growth and value for stakeholders. Massy is a public company which is traded on the Trinidad & Tobago and Jamaica Stock Exchanges.
learn more
CAREER OPPORTUNITIES
Whether you are a student or an experienced professional, discover what you can do and find your place at Massy.

EXPLORE JOBS