news & updates

BACK TO News
Trinidad All Stars
The Massy Group commenced sponsorship of "Trinidad All Stars" in 1988. This was a choice association as the band has always been an integral part of the rich and colourful history of the steelband movement in Trinidad and Tobago. From their origins in the 1903s as Hell Yard Boys, the band's roots are deeply entrenched in the indigenous culture of this country and its turbulent early beginnings and explosive creativity are the hallmark of steelband music today. The band's name changed several times over the years, and finally "All Stars" was chosen because of the perceived superior ability of the players. Soon after, "Trinidad" was added to the name.
Trinidad All Stars pioneered the introduction of classical music on the road played to the rhythm of calypso. They were also the first band to fuse melody and harmony by playing the pan with two sticks. The band made the first "Quatro Pans" later called the grundig and the guitar pans. A former captain of Trinidad All Stars, Neville Jules, is credited as the inventor of the first bass pan.
In 1982, the contributions of Trinidad All Stars to the steelband movement were recognizes by the Government of Trinidad and Tobago with the presentation of a national award – the Humming Bird Medal (Gold).

Massy "Trinidad All Stars" is recognised for its groundbreaking position within the steelband movement through its members, who have carried the vibrant culture of Trinidad and Tobago around the world. The ban has received many accolades, and has become a premier steelband with an enviable track record of discipline and musical excellence.
In 1993, the Massy Group of Companies became associated with Derek Walcott and the Trinidad Theatre workshop, through the sponsorship of one of his epic works – The Odyssey, which was staged at the old fire station building in Port of Spain, Trinidad. In 2005, the Group reviewed its connection with the Nobel Laureate, and co-sponsored with BG Trinidad and Tobago the production of Steel by Derek Walcott and Galt Mac Dermot. In doing so, the Group filled a void that has existed in the history of the Arts in the Caribbean – the fundamental telling of the story of the birth of the steel pan. The sponsorship of the production of Steel naturally evolved from the Group's direct involvement in the steelband movement through its sponsorship of the Trinidad All Stars.

BACK TO News
Who we are
ABOUT US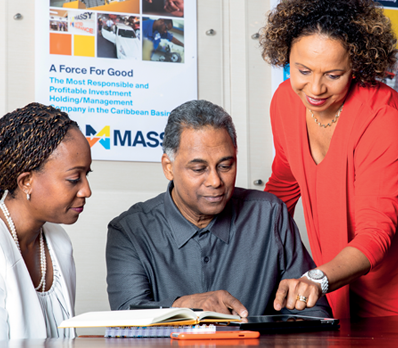 The Massy Group is inspired by our Purpose. We are committed to leading the way for positive change in our region.
learn more
INVESTORS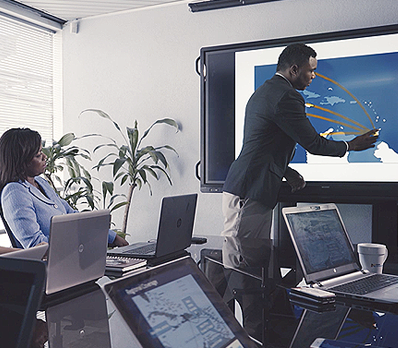 With over 60 operating companies across three main portfolios and legacy lines of business, the Group can leverage significant synergies and deliver growth and value for stakeholders. Massy is a public company which is traded on the Trinidad & Tobago and Jamaica Stock Exchanges.
learn more
CAREER OPPORTUNITIES
Whether you are a student or an experienced professional, discover what you can do and find your place at Massy.

EXPLORE JOBS