news & updates

BACK TO News
Welcome to the Massy Card. Welcome to more rewards
Starting June 30th, 2014, Massy Group is pleased to reward our valued customers for their loyalty with the new Massy Card. When you shop at Massy, you get more rewards, more perks, and more amazing benefits.
Existing Hi-Lo Smart Shopper cardholders in Trinidad, and Classic Card cardholders in Barbados will be issued a new Massy Card.
Don't have a Smart Shopper or Classic Card? No problem. Sign up for the Massy Card and earn loyalty points at all Massy Stores, Massy Motors, Massy United Insurance, and Massy Finance locations.
Here's how it works in Trinidad and Tobago. For every TT$10 you spend at Massy Stores, Massy Motors, Massy Finance GFC, MoneyGram or Massy United Insurance, you earn 1 Massy point. You can then redeem these points at Massy Stores, Massy Motors and MoneyGram.

BACK TO News
Who we are
ABOUT US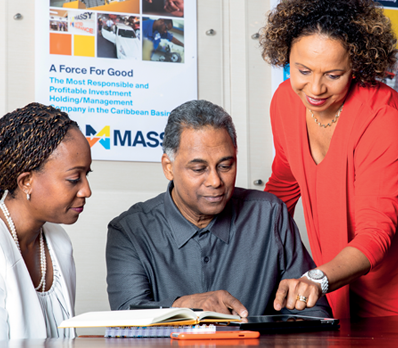 The Massy Group is inspired by our Purpose. We are committed to leading the way for positive change in our region.
learn more
INVESTORS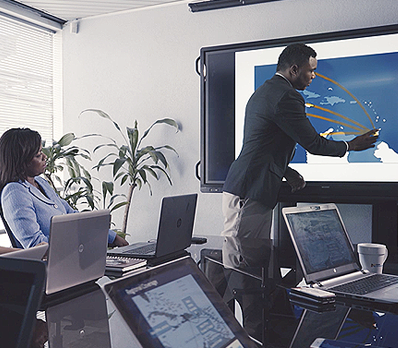 With over 60 operating companies across three main portfolios and legacy lines of business, the Group can leverage significant synergies and deliver growth and value for stakeholders. Massy is a public company which is traded on the Trinidad & Tobago and Jamaica Stock Exchanges.
learn more
CAREER OPPORTUNITIES
Whether you are a student or an experienced professional, discover what you can do and find your place at Massy.

EXPLORE JOBS