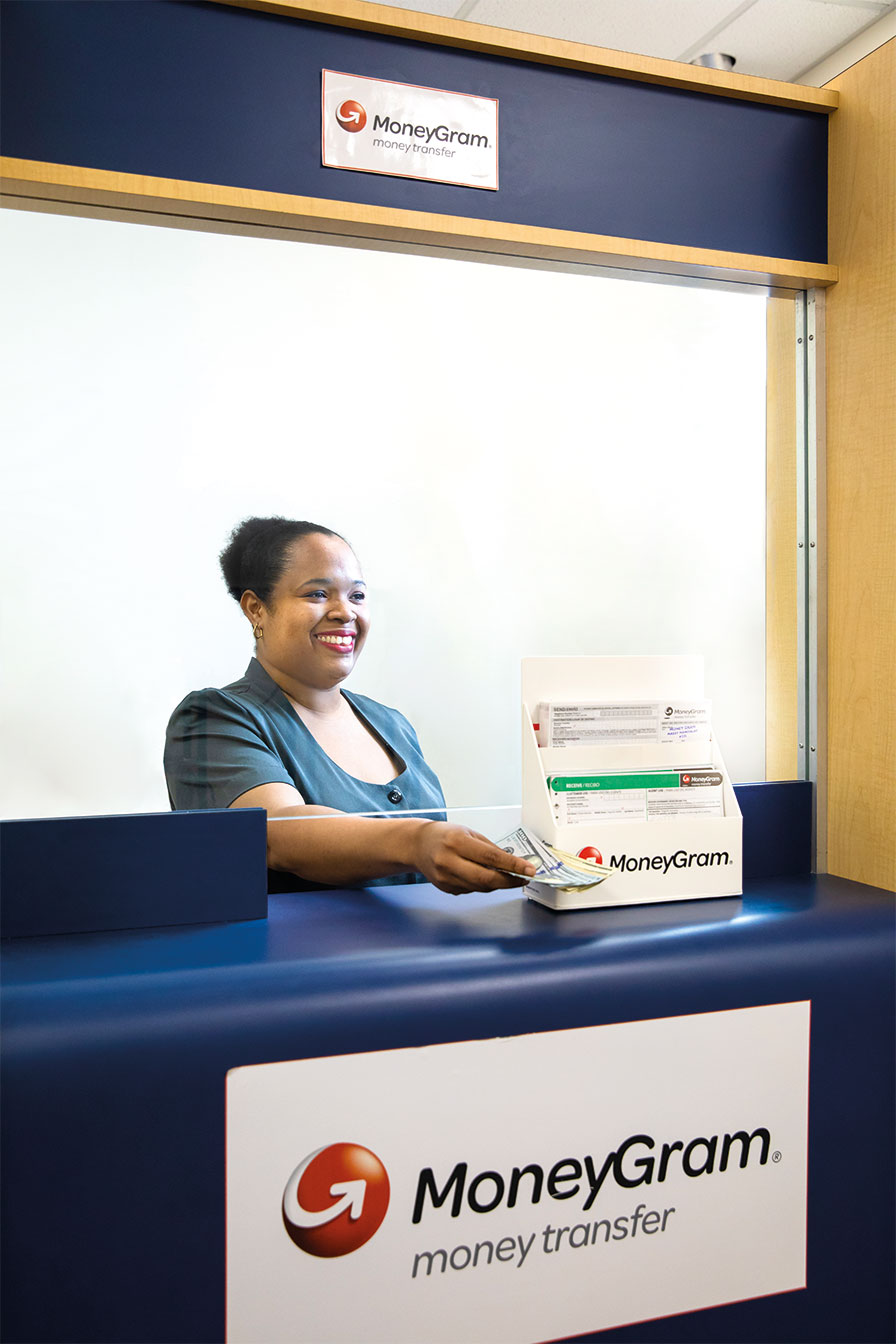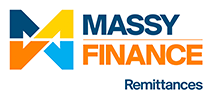 Massy Finance Remittances operates agencies for MoneyGram in Trinidad and Tobago, Guyana, St. Lucia and St. Vincent and the Grenadines representing on a combined basis, the largest MoneyGram Agency in the Caribbean Region. In Trinidad and Tobago, Massy Remittances is an authorized Bureau De Change dealer offering Cambio Services while in Guyana the company offers Sure Pay bill payment services, Hire Purchase and Payroll Services.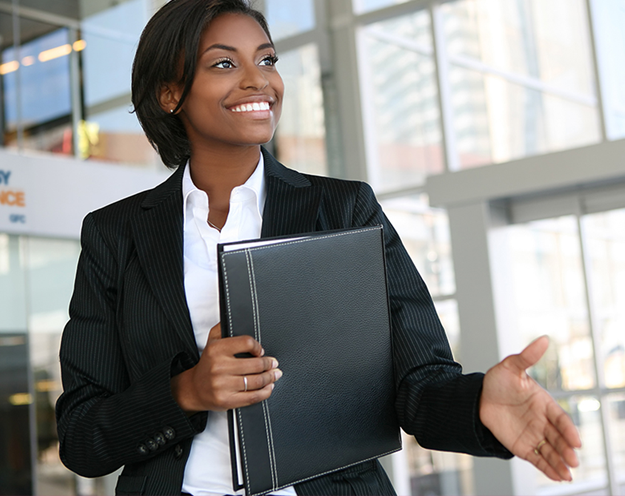 Massy Finance provides consumer finance, remittance and other financial services. Massy Finance offers mortgages, instalment credit, demand loans, lease financing and remittance services.

BACK TO our business
CAREER OPPORTUNITIES
Whether you are a student or an experienced professional, discover what you can do and find your place at Massy.

EXPLORE JOBS