news & updates

BACK TO News
Massy Communications Supports Christopher George On His Journey To The Events
'Creating valuable connections' – that's what Christopher George and Massy Communications Internet | TV have in common.
On Tuesday July 26, Massy Communications Internet | TV announced its partnership with Christopher as he prepares to represent Trinidad and Tobago in the sport of Judo. He is, in fact, the first national of Trinidad and Tobago to qualify in Judo.
'Christopher is a truly unique athlete. He is in fact a pioneer and leading the ways for others in this sport and we are truly excited to partner with him on this journey. Similarly, like Massy, he is a champion born on Caribbean soil and striving for excellence,' said Fenwick Reid, Senior Vice President and Executive Chairman, ICT Business Unit, Massy Group.
Lisa Agard, Executive Director, Massy Communications further added that 'his goals are so very aligned to ours and that's at the root of our partnership. He aspires to build, connect and develop people and that's exactly what we do through our product, service and values.'
Christopher expressed his views on the partnership by commenting that 'I believe we are starting a journey of great value, together. Massy Communications Internet | TV is a local company, which employs local people like me who are really passionate about investing in and building this country. I am putting in a lot of hard work and to even be considered to compete on the world stage is a great honour and I am grateful for the support of Massy Communications, for going the distance with me'
Christopher is a Chartered Engineer with the Institute of Chemical Engineers; and a professional with eight years experience delivering multi-million dollar projects in the North Sea, Texas, and Trinidad. He has specific competencies in design of offshore facilities, and management of specialist contractors.
He is a graduate of the Georgia Institute of Technology in Chemical and Biomolecular Engineering, and a qualified law professional with a LLB (Hons) from the University of London.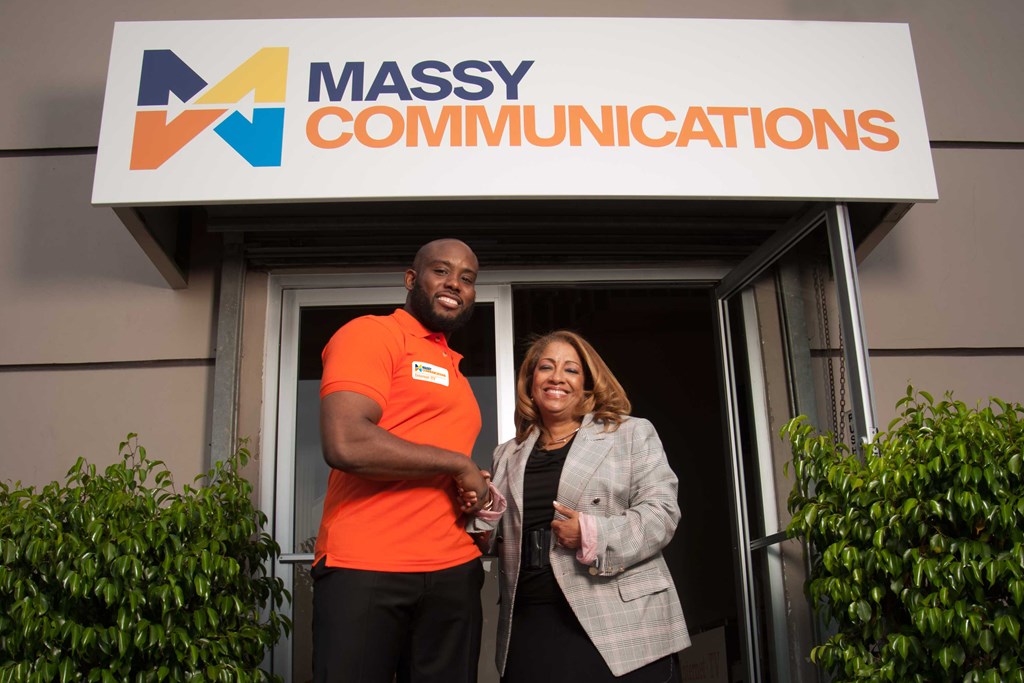 In Photo: Lisa Agard, Executive Director, Massy Communications (right) congratulates Trinidad & Tobago Judo Athlete, Christopher George (left).

BACK TO News
Who we are
ABOUT US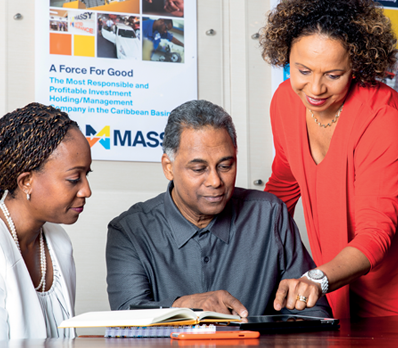 The Massy Group is inspired by our Purpose. We are committed to leading the way for positive change in our region.
learn more
INVESTORS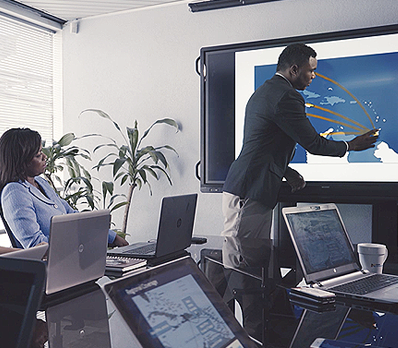 With over 60 operating companies across three main portfolios and legacy lines of business, the Group can leverage significant synergies and deliver growth and value for stakeholders. Massy is a public company which is traded on the Trinidad & Tobago and Jamaica Stock Exchanges.
learn more
CAREER OPPORTUNITIES
Whether you are a student or an experienced professional, discover what you can do and find your place at Massy.

EXPLORE JOBS