news & updates

BACK TO News
Massy Ecosystems
The following examples illustrate how our ecosystems work to deliver hassle-free, convenient, efficient, and cost-effective value propositions to our customers:
Buying a New Vehicle
In Trinidad and Tobago, customers have the option of purchasing a vehicle from Massy Motors; financing it through Massy Finance; and insuring it with Massy United Insurance – all available at convenient locations.
Customers' vehicles can be serviced at Massy Motors Quikservice situated throughout Trinidad and Tobago. Massy Motors Quikservice offers genuine parts, as well as tyres, and batteries manufactured by Massy Automotive Components Limited.
Retail Shopping
We are enhancing our supermarket experience by increasing floorspace and integrating store formats by adding more home-related products like pharmacy, small appliances, electronics, and other household goods. We are also amplifying our loyalty rewards programs by introducing credit/charge cards (currently only available in Barbados). Our vision entails spreading the Super Combination format across the region, also offering:
• Massy United Insurance points of sale and service
• Massy Finance
• MoneyGram remittance services
• SurePay bill payment facilities
• Other convenience services
Rewarding Loyalty
Our loyalty program will be combined with credit services (as described above). Massy businesses that will participate in the loyalty program are food and non-food retail, car rental, insurance, parts, and pharmacies.
Rewards will include discounts on merchandise and services, as well as priority access. Rewards will be easy to earn and redeem, giving Massy the opportunity to thank its customers for their loyalty.
Distributing Consumer Goods
We operate consumer goods distribution companies in Trinidad and Tobago, Guyana, Jamaica, Barbados, St Lucia, and the USA. In addition to harnessing the impressive presence of 40 retail locations, we leverage the distribution ecosystem to connect suppliers and customers across and outside the region.
A nucleus for consumer goods, our Group controls distribution chanels from Miami, throughout the Caribbean, to Guyana.
Supporting SMEs
We offer a full suite of services that help new businesses thrive.
Owners and operators of small and medium-sized enterprises come to Massy Properties, Massy Realty, and Massy Realty in Barbados to find real estate for office space and property management services.
Through Massy Technologies we supply them with office furniture, computer and networking equipment, and services.
Massy Finance and Massy United Insurance provide business financing, insurance, and car leases.
Integrated Energy Services
Massy Wood Group, provides engineering, procurement, and construction management, as well as operations and maintenance services for plants and off-shore facilities.
Through Massy Pres-T-Con, Massy Machinery, Massy Energy Engineered Solutions, and Massy Energy Fabric Maintenance, we facilitate essential sub-contracted services for construction and maintenance of all facilities.
We also support the ongoing maintenance, repair services and parts replacement for electrical, instrumentation, generation, rotating and mechanical equipment.
Additionally, Massy assists in supply chain management, including warehousing and logistics.
Supporting Farming
Our farming ecosystem delivers critical services to growers. Equipment, tools, greenhouses, and agro-chemicals are all supplied by Massy Distribution in Trinidad and Barbados, and Massy Machinery elsewhere. Massy Finance finances farmers , enabling the purchase of machinery and vehicles. Massy United Insurance offers insurance services to protect their property and equipment. Completing the farm to table chain, Massey Stores provide retail channels through which produce reaches consumers.

BACK TO News
Who we are
ABOUT US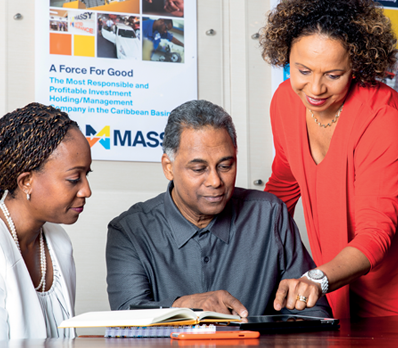 The Massy Group is inspired by our Purpose. We are committed to leading the way for positive change in our region.
learn more
INVESTORS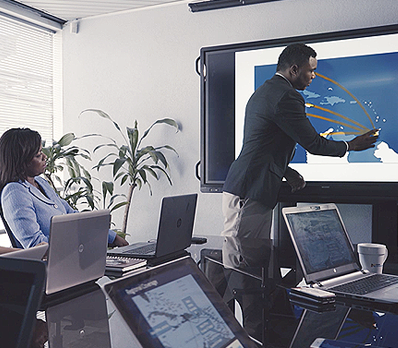 With over 60 operating companies across three main portfolios and legacy lines of business, the Group can leverage significant synergies and deliver growth and value for stakeholders. Massy is a public company which is traded on the Trinidad & Tobago and Jamaica Stock Exchanges.
learn more
CAREER OPPORTUNITIES
Whether you are a student or an experienced professional, discover what you can do and find your place at Massy.

EXPLORE JOBS