news & updates

BACK TO News
Massy Stores Re-opening at Sunset Crest Draws Closer
As Massy Stores Supermarket at Sunset Crest inches closer to its opening date of November 17, all hands are on deck to ensure that the store lives up to its billing as the best one to date.
With the supermarket operations team now in full command of the internal space, the various departments have been working around the clock to get the store in order – testing the various systems and fine-tuning any issues as well as ensuring that the shelves are fully stocked – to greet the first customers when its doors open to the public next Friday.
"At this stage, we are simply addressing those operational issues that would normally be associated with getting a new supermarket ready," says Richard Cox , Director of Operations at Massy Stores.
"As expected this is a huge undertaking, especially as we are starting from scratch and, added to this, we have also significantly increased our square footage in terms of retail space at Sunset Crest; but our team is up to the challenge and we will be more than ready to meet our opening target date," he added.
At the same time, with the weather as a key factor, workmen are working feverishly to complete all of the external works to the building façade, the carpark area and other hardscape features – thereby paving the way for the installation of additional landscaping on the property.
During one of his recent visits to the store with his corporate team, Country Manager of Massy (Barbados) Ltd, Frere Delmas noted that he was pleased with the significant progress made in getting the store to a state of readiness and expects that both the internal preparation and the external works will culminate in harmony.
"At this point we are on schedule and, barring any unforeseen challenges, I am assured that we will meet our mid-month deadline. We have a fantastic team, which is our staff, going above and beyond to make it happen in terms of the internal preparation and we also have a great construction crew working to ensure that the finishing touches are completed on the exterior," Mr. Delmas said.
Mr. Delmas, who is also Chairman of the Integrated Retail Business Unit for the Massy Group, stated that beyond an enhanced supermarket offering, the new Sunset Crest Store will be a hub for all of Massy's retail businesses available in Barbados, namely Massy United Insurance, Massy Card, Massy Home, Massy Stores Pharmacy with such ancillary services as Western Union and SurePay.
"Massy Stores Supermarket at Sunset Crest will be a unique shopping destination offering an unsurpassed experience to all who visit and shop here. As a brand, Massy Stores is constantly building on its value proposition to its customers so this store will have some additional options as well as an expanded range of products and services when compared with other food retail entities within or outside our network," he said.

BACK TO News
Who we are
ABOUT US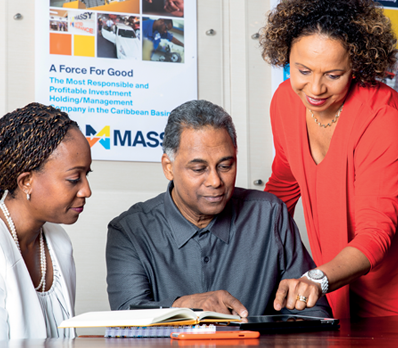 The Massy Group is inspired by our Purpose. We are committed to leading the way for positive change in our region.
learn more
INVESTORS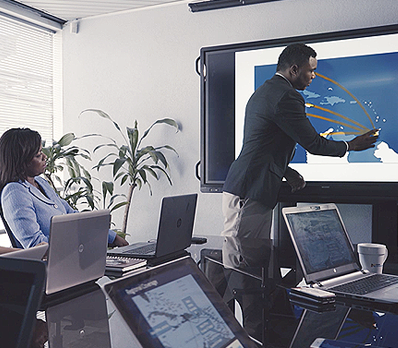 With over 60 operating companies across three main portfolios and legacy lines of business, the Group can leverage significant synergies and deliver growth and value for stakeholders. Massy is a public company which is traded on the Trinidad & Tobago and Jamaica Stock Exchanges.
learn more
CAREER OPPORTUNITIES
Whether you are a student or an experienced professional, discover what you can do and find your place at Massy.

EXPLORE JOBS