news & updates

BACK TO News
Massy Stores Supermarket Sunset Crest Opening Weeks Away
The transformation of Massy Stores Supermarket at Sunset Crest is in the final stages of preparation before its big reveal in a matter of weeks.
Managing Director of Massy Stores (Barbados) Ltd., Randall Banfield expressed satisfaction about the extraordinary progress made to date, noting that the 11-month project was a construction feat for the Massy Group.
"We had a lot of push-back in the beginning …and it was difficult to conceive how we could demolish a store and rebuild a new one without it having a severe impact on our staff and our customers – especially during the high (tourist) season. But we managed to keep the old store open until April 30 – to adequately cater to our clientele and reduce the impact to our staff; and now we will be able to open in time … well before the next tourist season," Mr. Banfield disclosed.
He credited the Massy project team, led by Regional Property Development Director – Sarah-Jane Kidman, the main contractors – Moorjani (Caribbean) Limited, as well as the various subcontractors for the tremendous synergies and cooperative efforts throughout the construction process in getting the project to where it is today.
"This is not a small feat; this is about how Massy managed the project. In fact, we were told from the outset that this project would require a minimum of 18 months to complete, but we had a great team and we had a plan in place and we worked accordingly, despite the setbacks caused by weather and other shipment delays for equipment.
"So, all credit to the various teams working together – from the demolition team in mid-January to the teams who did the building and outfitting in the latter stages. We knew we could do it, and almost 11 months later in total, we have proven that it is indeed possible. We remain on budget and I am assured that we are on schedule," he added.
Mr. Banfield also noted that this project was also an opportunity for Massy to publicly demonstrate its corporate values.
"One of our big values is Growth and Continuous Improvement. When we look at our network of stores in Barbados, our store at Sunset Crest certainly stood out for us as an opportunity to demonstrate Growth and Continuous Improvement in action.
"Our old store could never deliver the range of products and services that we feel the Massy customer and the Massy employee deserves. Everything we have done at Massy Stores Sunset Crest is geared to enhance customer service and increase comfort for our customers and for our staff," the Massy Stores CEO said.
As the project moves into its final weeks, Mr. Banfield stated that he was excited about how the store has taken shape. "This week will be a huge one for us as the contractors have handed over the main supermarket space to us. This will allow us to start outfitting the store, complete the instore signage as well as test our refrigeration and other systems as we prepare to add the finishing touches," he stated.
Massy Stores Sunset Crest will open mid-November.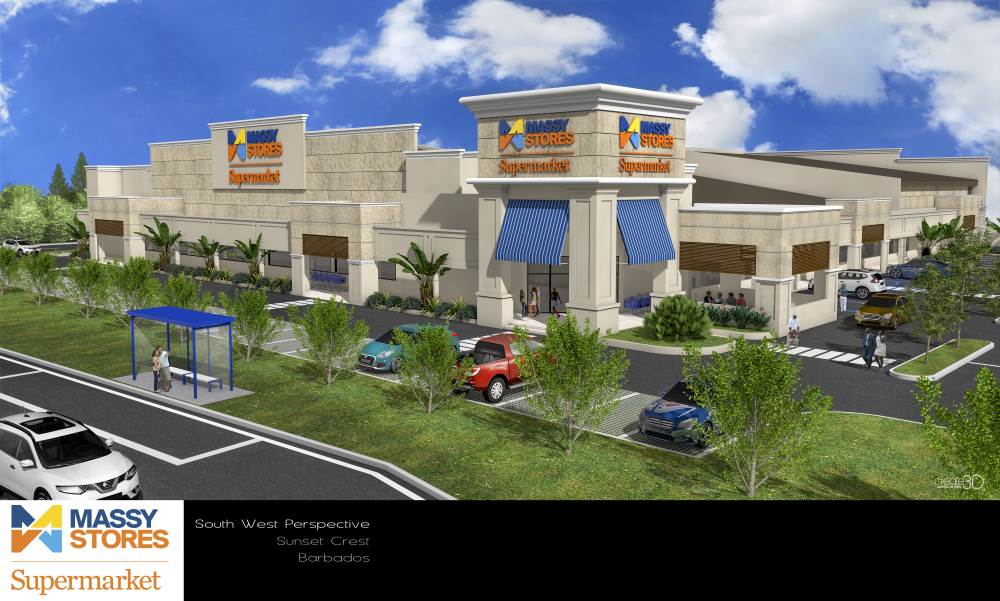 BACK TO News
Who we are
ABOUT US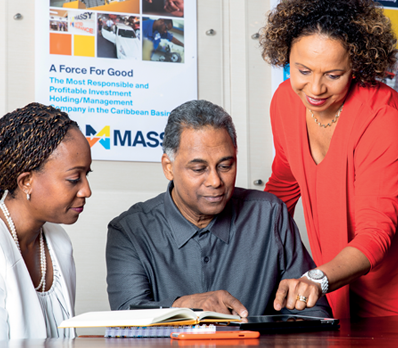 The Massy Group is inspired by our Purpose. We are committed to leading the way for positive change in our region.
learn more
INVESTORS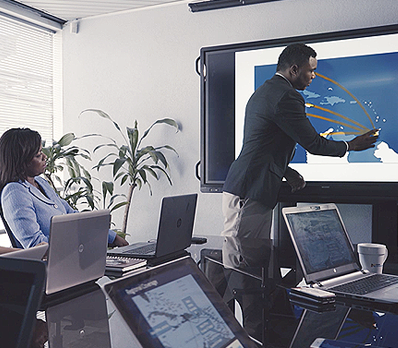 With over 60 operating companies across three main portfolios and legacy lines of business, the Group can leverage significant synergies and deliver growth and value for stakeholders. Massy is a public company which is traded on the Trinidad & Tobago and Jamaica Stock Exchanges.
learn more
CAREER OPPORTUNITIES
Whether you are a student or an experienced professional, discover what you can do and find your place at Massy.

EXPLORE JOBS