news & updates

BACK TO News
Massy Technologies InfoCom Cops 'Service Provider Of The Year' Award At TTCSI'S Exellence In Services Awards
On November 3rd 2014, the Trinidad and Tobago Coalition of Services Industries (TTCSI) hosted their annual Excellence in Services Awards at the Hilton Hotel in Trinidad where Massy Technologies InfoCom Project Management Services was able to repeat its achievement to win for a second time in three years, the title of "Service Provider of the Year"
"We are proud of this team achievement and thank our clients for their trust in us, our employees for their contribution to achieving excellence and our leadership for their continued investment in the Unit," said Owen Field, Regional Manager – Project Management Services, Massy Technologies InfoCom.
The TTCSI Excellence in Services Awards is the highest accolade given to local organizations for their achievements in quality and performance.
Awarded by a panel of judges for the Excellence in Services, this recognizes Massy Technologies InfoCom Project Management Services as a role model in the industry for quality and outstanding performance in the Services Industries in Trinidad and Tobago.
The Unit was evaluated by several criteria including its Management and Leadership, Information and Analysis, People, Problem Solving, Innovation and Improvement, Customer Satisfaction and Results.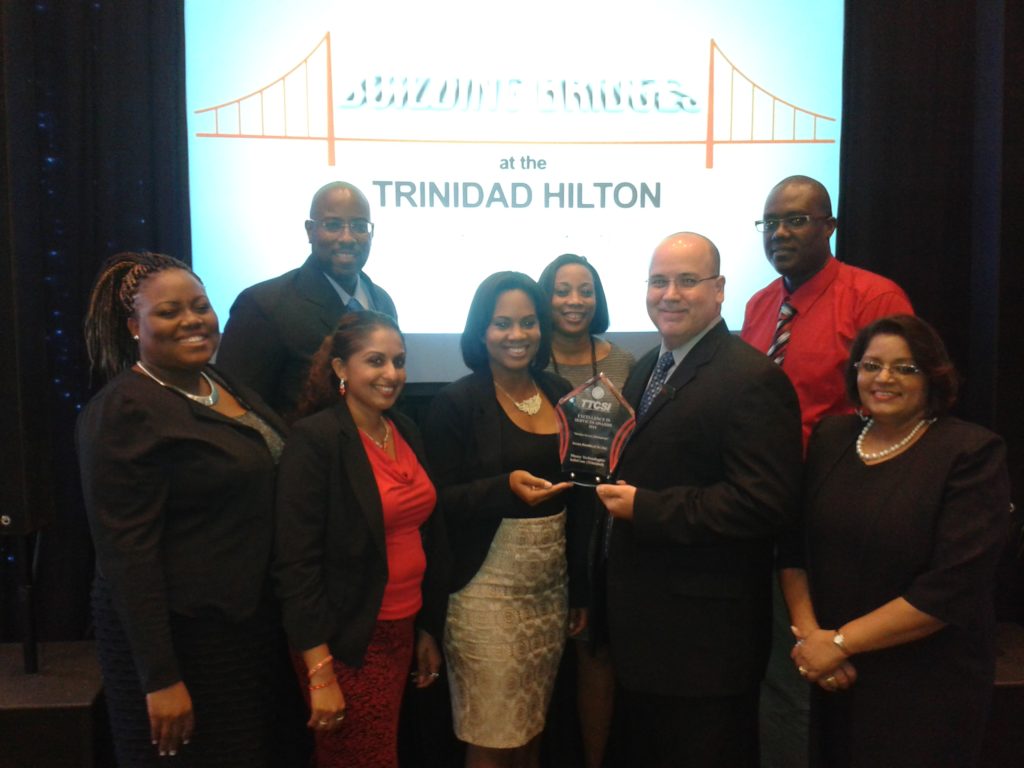 Champion Team: (From left to right) Kisha Williams, Jius Jasper, Natasha Khan, Alisha Bertrand-Bostic, Kimbah Luces, Owen Field, Kern Charles, Acklima Ali-Surujnath
MASSY TECHNOLOGIES INFOCOM's award-winning Project Management Services Unit is a leading Consulting Practice in Project Management Excellence and has expanded its professional services offerings with its EDGE Services designed specifically to give their clients a leading EDGE to value delivery and benefit realization.
For further insights contact edge@massytechnologies.com

BACK TO News
Who we are
ABOUT US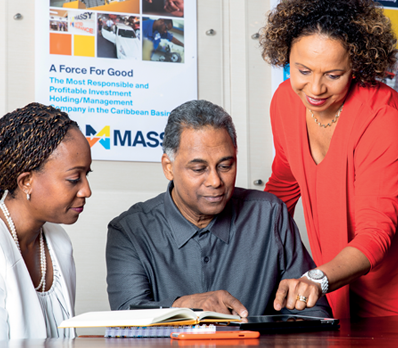 The Massy Group is inspired by our Purpose. We are committed to leading the way for positive change in our region.
learn more
INVESTORS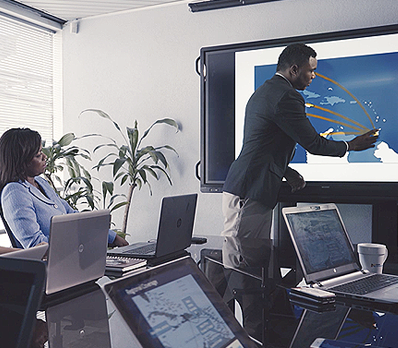 With over 60 operating companies across three main portfolios and legacy lines of business, the Group can leverage significant synergies and deliver growth and value for stakeholders. Massy is a public company which is traded on the Trinidad & Tobago and Jamaica Stock Exchanges.
learn more
CAREER OPPORTUNITIES
Whether you are a student or an experienced professional, discover what you can do and find your place at Massy.

EXPLORE JOBS