news & updates

BACK TO News
Massy unveils T&T's first SuperCentre
Months after completing a massive rebranding exercise, the Massy Group of Companies opened T&T's first SuperCentre at the Trincity Industrial Estate, Tacarigua.
With 38,000 square feet of retail space, the one stop shop offers increased shopping options with a wide range of electronics, household and personal care items in addition to its supermarket offerings. The opening attracted hundreds of customers who lined up outside the outlet long before its doors opened to the public

BACK TO News
Who we are
ABOUT US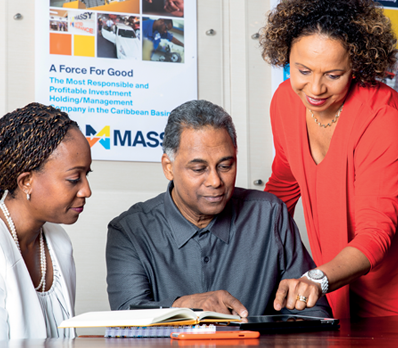 The Massy Group is inspired by our Purpose. We are committed to leading the way for positive change in our region.
learn more
INVESTORS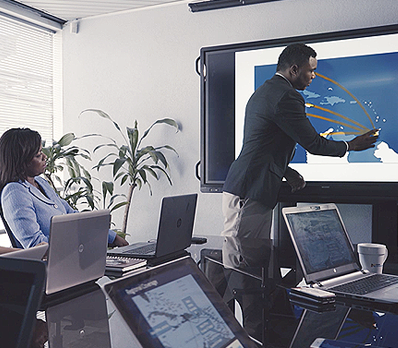 With over 60 operating companies across three main portfolios and legacy lines of business, the Group can leverage significant synergies and deliver growth and value for stakeholders. Massy is a public company which is traded on the Trinidad & Tobago and Jamaica Stock Exchanges.
learn more
CAREER OPPORTUNITIES
Whether you are a student or an experienced professional, discover what you can do and find your place at Massy.

EXPLORE JOBS