news & updates

BACK TO News
Massy Welcomes Massy Energy Colombia to the Group
The Massy Group is pleased to welcome Massy Energy Colombia as a part of our Group of Companies.
Massy Welcomes Massy Energy Colombia to the Group
On Tuesday October 7, 2014, Massy Group acquired Wood Group PSN Colombia S.A., a company engaged in providing production, maintenance and engineering services to clients in the oil and gas and mining sectors in Colombia.
Wood Group is the largest energy services company worldwide, employing about 40 000 employees across the globe and operating in more than 50 countries. Wood Group is Massy's 50% Joint Venture partner in Massy Wood Group which operates in Trinidad and Tobago.
Take a look at the launch announcement event in Colombia (all dialogue in Spanish):

BACK TO News
Who we are
ABOUT US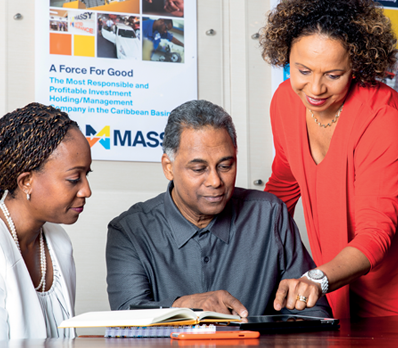 The Massy Group is inspired by our Purpose. We are committed to leading the way for positive change in our region.
learn more
INVESTORS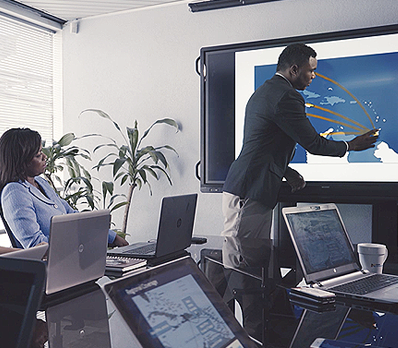 With over 60 operating companies across three main portfolios and legacy lines of business, the Group can leverage significant synergies and deliver growth and value for stakeholders. Massy is a public company which is traded on the Trinidad & Tobago and Jamaica Stock Exchanges.
learn more
CAREER OPPORTUNITIES
Whether you are a student or an experienced professional, discover what you can do and find your place at Massy.

EXPLORE JOBS