news & updates

BACK TO News
Neal & Massy Is Now Massy
The Neal and Massy Group has changed its name to Massy as part of a comprehensive rebranding exercise that unifies all subsidiary companies to create a strong, consistent corporate identity. Redefining the corporate brand strengthens cohesion and clearly communicates the advantages of choosing to do business with the Group. The rebranding maximises marketing efficacy by powerfully connecting the equity of strong subsidiary brands with the corporate brand and vice versa. The new brand conveys the promise of reliability and value throughout the Massy range of products and services.
The Group's new strategic direction focuses on activating existing synergies that connect products to relevant services, creating more efficient and cost-effective value propositions for consumers. These synergies are defined as ecosystems in the context of the Group.
For example, with respect to buying a new vehicle, customers have the option of purchasing a vehicle from Massy Motors; financing it through Massy Finance; and insuring it with Massy United Insurance; all under one roof. There are several ecosystems within the Group. The rebranding exercise unifies and identifies the elements of each one under a single recognisable name.
The Massy logo is simple, bold and modern and represents the mutuality of our Group of companies, with a stylised infinity symbol that retains the N and M of our previous corporate identity. The visibility of both letters in the logo design is a deliberate reference to the heritage of founders Harry Neal and Charles Massy. The original company name is commonly abbreviated to Massy, which over more than 90 years, has become strong enough to translate well across different languages and territories.
The Group will introduce a Group-wide loyalty card for our Trinidad and Barbados customers. We will convert existing Hi-Lo Smart Shopper cardholders in Trinidad and Classic Card cardholders in Barbados to a new Massy Card which will earn loyalty points when used at many Massy companies. The loyalty programme will also offer a credit facility that can be used at Massy companies. The credit component of the loyalty programme will be introduced in due course.
A corporate advertising campaign that demonstrates how Massy companies work together to simplify customers' business transaction will run in the media in Trinidad, Barbados, Jamaica, Guyana and St. Lucia.

Trinidad & Tobago (link)
Barbados (link)
Jamaica (link)



BACK TO News
Who we are
ABOUT US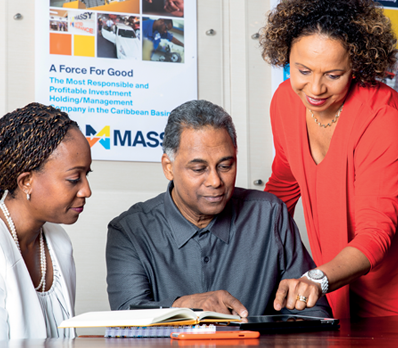 The Massy Group is inspired by our Purpose. We are committed to leading the way for positive change in our region.
learn more
INVESTORS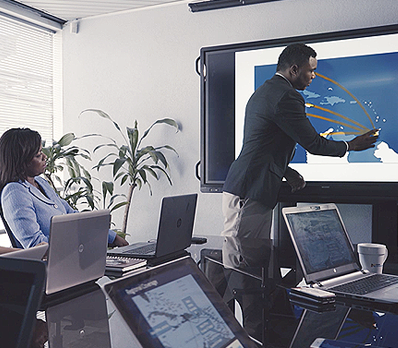 With over 60 operating companies across three main portfolios and legacy lines of business, the Group can leverage significant synergies and deliver growth and value for stakeholders. Massy is a public company which is traded on the Trinidad & Tobago and Jamaica Stock Exchanges.
learn more
CAREER OPPORTUNITIES
Whether you are a student or an experienced professional, discover what you can do and find your place at Massy.

EXPLORE JOBS