Massy is a historic Caribbean company. From its early beginnings over ninety years ago, Massy has built its business on serving customers with pride, quality and exceptional service. Over the years the company has grown by acquiring a myriad of business, offering great service and products.

Code of Ethics
Our Code of Ethics is not just a document, it describes who we are and how we do business. Our Code of Ethics (the Code) is a guide to how Massy people are expected to behave. It is about doing the right thing because it is the right thing to do. While conducting the Company's business each of us must act with integrity and honesty – following the law, demonstrating ethical business conduct, and acting respectfully and responsibly.
The Massy Group is committed to ensuring high ethical standards in all its business activities and to conducting business with honesty, integrity and respect for the law and our values. In keeping with this commitment, if you observe or suspect any misconduct, you are encouraged to Speak Up.
✓ Send an email OR
✓ File a report OR
✓ Call the Speak Up hotline
The Massy Group is committed to leading the way for positive change in our region, and we believe that we can have a positive impact on our people, our customers, and the communities in which we operate.
The code applies to everyone
This Code applies to all employees, directors, and representatives of the Massy Group as we share a common responsibility to safeguard our reputation for integrity.  We must always demonstrate the highest ethical standards and professional behaviour in our dealings with clients, partners, shareholders, communities, and each other.
our people
Respect in the Workplace
Health & Safety
Personal Finances and Working Outside of your Employment
our company
Compliance with Laws & Regulations
Public Disclosure & Insider Information
Use of Company Assets, Communication and Security
Statements on Modern Slavery and Political Participation
our customers & suppliers
Our Customers
Integrity in Business Transactions and Anti-Money Laundering
Conflicts of Interest
The Code represents minimum standards of behaviour. Stricter and more explicit provisions may apply to some business and organizational units. The Code cannot cover all situations but is intended to guide behaviour. All employees are expected to understand and comply with all policies, procedures, and directives of their respective companies.
Who we are
ABOUT US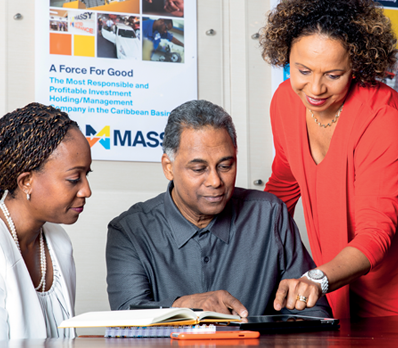 The Massy Group is inspired by our Purpose. We are committed to leading the way for positive change in our region.
learn more
INVESTORS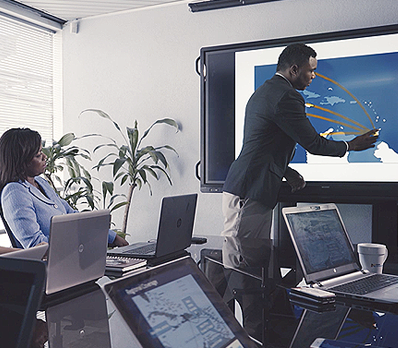 With over 60 operating companies across three main portfolios and legacy lines of business, the Group can leverage significant synergies and deliver growth and value for stakeholders. Massy is a public company which is traded on the Trinidad & Tobago and Jamaica Stock Exchanges.
learn more
CAREER OPPORTUNITIES
Whether you are a student or an experienced professional, discover what you can do and find your place at Massy.

EXPLORE JOBS