Massy is a historic Caribbean company. From its early beginnings over ninety years ago, Massy has built its business on serving customers with pride, quality and exceptional service. Over the years the company has grown by acquiring a myriad of business, offering great service and products.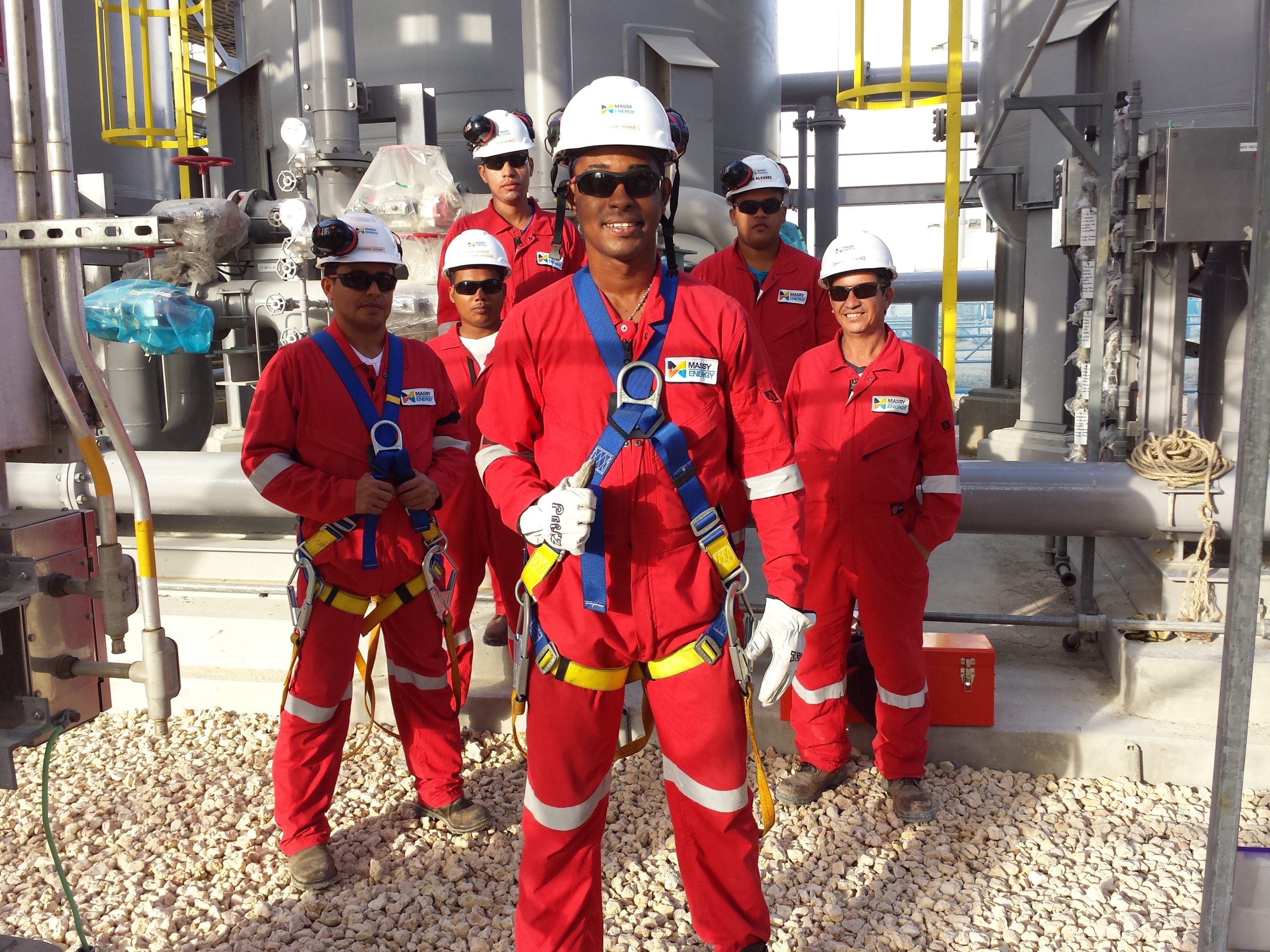 health and safety
We conduct our operations with the highest regard for the safety and health of employees and the protection of the general public. Each of us is responsible for complying with safety rules and regulations and for taking the necessary precautions to protect our colleagues and ourselves. We must report all accidents and work-related injuries and act to correct unsafe practices or conditions, with a goal of continuously improving our performance.
You may think that it isn't necessary to report a minor accident or injury, or you may be concerned that reporting an incident would affect our safety record. Reporting even minor work-related injuries, minor accidents and "near-misses" is important, as it helps us to identify hazards and take corrective action before serious injuries can occur.
substance abuse
The Company is committed to a safe, healthy, and productive workplace for all employees and recognizes that alcohol, drug, or other substance abuse by employees may impair their ability to perform properly and will have serious adverse effects on the safety, efficiency and productivity of other employees and the Company. Illegal drugs in our offices or at sponsored events are strictly prohibited and if a manager has reasonable suspicion to believe that an employee's use of drugs and/or alcohol may adversely affect
the employee's job performance or the safety of the employee and others in the workplace, the manager may request an alcohol and/or drug screening. A reasonable suspicion may be based on objective symptoms such as the employee's appearance, behaviour or speech. Possessing, using, selling or offering illegal drugs and other controlled substances is prohibited in all circumstances while on duty or on the premises of the Company. Smoking is also prohibited in the workplace except as specifically provided for in certain designated areas.
being unfit for work because of use of drugs or alcohol is strictly prohibited and is grounds for termination of employment.
It is accepted that there will be celebratory occasions when the consumption of alcoholic beverages may be appropriate. In this instance you should seek senior management approval, use good judgement and never drink in a way that leads to impaired performance or inappropriate behaviour, endangers the safety of others or violates the law. Such occasions should be organized with respect to time of day, staff rotas and sensitivity to the public. Staff whose work involves driving, operating plant or machinery or working with power tools must NOT consume alcohol before coming on duty or during meal breaks. If alcohol consumption is authorized, those responsible for an event, should ensure that non-alcohol or low alcohol drinks are available, and a sensible limit should be placed on the amount of alcohol available.
While consumption of alcohol is not banned at our offices, there are certain subsidiaries where drinking is strictly prohibited, and breach of this policy is grounds for termination.
alcohol and drug dependency
Massy recognizes alcohol or drug dependency as a treatable condition. Any employee who suspects he/she has alcohol or drug dependency is encouraged to seek advice and to seek appropriate treatment promptly before it results in job performance problems. One can utilize the services of the Employee Assistance programme to secure treatment in accordance with the provisions of established benefit plans.
workplace violence
We strive to maintain a work environment that respects the dignity, safety and security of all employees, is conducive to good job performance and is free from all types of workplace violence. We will not tolerate violence, threats, threatening or malicious behaviour, intimidation or any form of workplace violence from any source. Generally, we define workplace violence to include intimidating or harassing conduct that has the effect of engendering fear in the recipient and creates an unreasonably hostile or intimidating work environment for the recipient.
Who we are
ABOUT US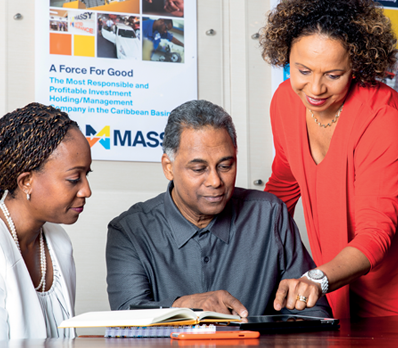 The Massy Group is inspired by our Purpose. We are committed to leading the way for positive change in our region.
learn more
INVESTORS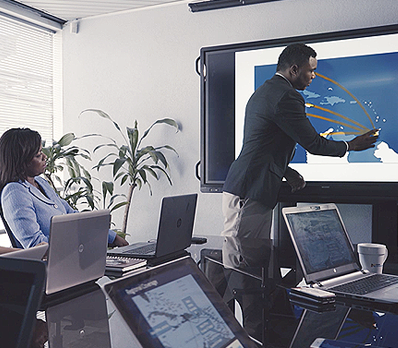 With over 60 operating companies across three main portfolios and legacy lines of business, the Group can leverage significant synergies and deliver growth and value for stakeholders. Massy is a public company which is traded on the Trinidad & Tobago and Jamaica Stock Exchanges.
learn more
CAREER OPPORTUNITIES
Whether you are a student or an experienced professional, discover what you can do and find your place at Massy.

EXPLORE JOBS