Massy is a historic Caribbean company. From its early beginnings over ninety years ago, Massy has built its business on serving customers with pride, quality and exceptional service. Over the years the company has grown by acquiring a myriad of business, offering great service and products.

speak up policy
Employees of the Massy Group are encouraged to openly share their questions and concerns with their direct line management
Do YOU have a CONCERN?
I saw my colleague being bullied but she is afraid to come forward.
My boss doesn't give me access to important information and this prevents me from doing my job properly.
I suspect abuse of company resources. Something seems wrong and I think there is fraud.
If I make a report will I lose my job?
I think someone is paying bribes.
TALK to:
✓ the person involved except if you suspect fraud
✓ your manager, HR, Audit, Legal, or any member of the Executive
REPORT it:
✓ Send an email OR
✓ Click here to file a report OR
✓ Call the Speak Up Line and enter this unique IVR code: 5773#
The online Speak Up service and Speak Up line are managed by an external and independent party. Your report is confidential AND anonymous when you use either of these two options. Your report is always confidential and all reports will be dealt with appropriately. You will be protected against retaliation or victimisation. You will NOT lose your job for reporting concerns in good faith even if you are mistaken. We know it is difficult to raise concerns, but we encourage you to come forward and Speak Up!
telephone numbers:
Barbados (EN) 1 800 203 0915 IVR code: 5773#
Colombia (ES) 571 508 7320 IVR code: 5773#
Jamaica (EN) 1 876 630 2004 IVR code: 5773#
Trinidad & Tobago (EN) 1 868 224 5705 IVR code: 5773#
Who we are
ABOUT US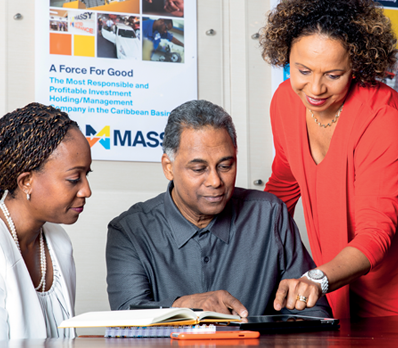 The Massy Group is inspired by our Purpose. We are committed to leading the way for positive change in our region.
learn more
INVESTORS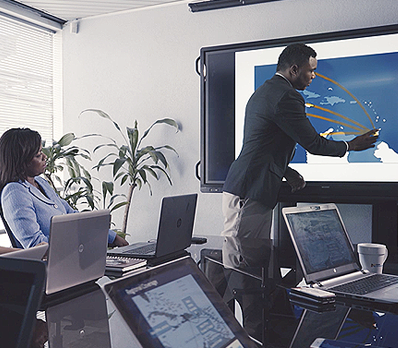 With over 60 operating companies across three main portfolios and legacy lines of business, the Group can leverage significant synergies and deliver growth and value for stakeholders. Massy is a public company which is traded on the Trinidad & Tobago and Jamaica Stock Exchanges.
learn more
CAREER OPPORTUNITIES
Whether you are a student or an experienced professional, discover what you can do and find your place at Massy.

EXPLORE JOBS