Registrar

Corporate Action Head/Registrar, Massy Holdings Ltd.
Trinidad and Tobago Central Depository Limited
10th Floor Nicholas Tower
63-65 Independence Square
Port-of-Spain
Trinidad and Tobago, W.I.
Tel. No. (868) 625-5017-9 Ext. 225/242
Email: 
registrar@stockex.co.tt
Website:
https://www.stockex.co.tt/
Company Secretary
#63 Park Street
Port-of-Spain
Trinidad and Tobago, W.I.
Tel. No. (868) 625-3426
Email: Corporate.secretary@massygroup.com
Sub-Registrar - JAMAICA
Registrar Services Unit
Jamaica Central Securities Depository Limited
40 Harbour Street | Kingston | JM
Tel. No.: 1 (876) 967 - 3271
Email:
jcsdrs@jamstockex.com
Website:
http://www.jamstockex.com
Who we are
ABOUT US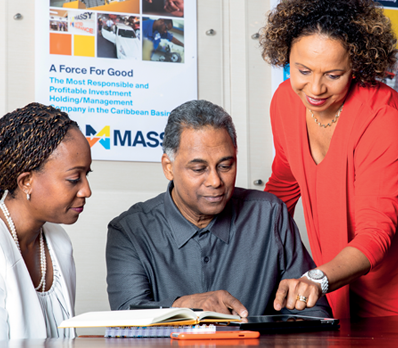 The Massy Group is inspired by our Purpose. We are committed to leading the way for positive change in our region.
learn more
INVESTORS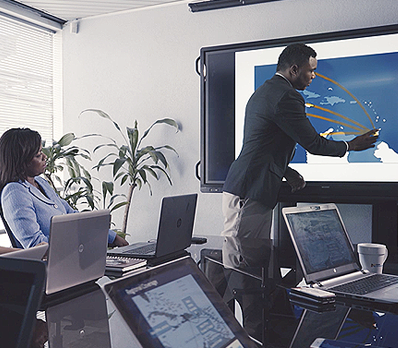 With over 60 operating companies across six business segments, the Group can leverage significant synergies and deliver greater growth and value for stakeholders. Massy is a public company which is traded on the Trinidad & Tobago Stock Exchange.
learn more
CAREER OPPORTUNITIES
Whether you are a student or an experienced professional, discover what you can do and find your place at Massy.

EXPLORE JOBS